Nexus! This word has now become a common word in the tech world these days. Nexus is linking with all major brands and the strategy looks quite impressive as it is providing huge success to both parties involved in the making. It is now time for Google and LG collaboration to get equipped with the nexus range; gadget being television this time.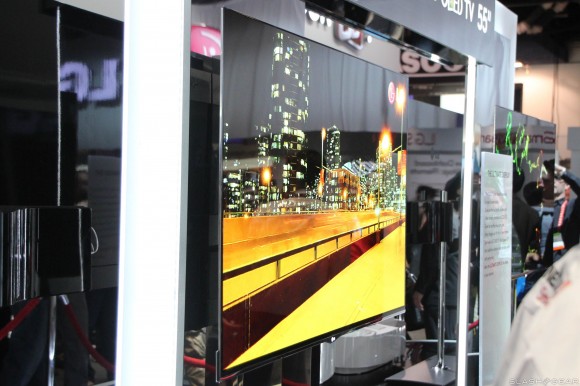 This would be the first Nexus Google TV promising the access to future version of smart TV software. This project is now on similar lines of tie-ups with HTC and Samsung for Nexus range of smartphones. LG would be an added benefit undoubtedly. This is expected to be out by the end of 2012 and I must say, LG is truly privileged to have one such in its bag.
A couple of weeks back a rumour was going around a Nexus Tablet, the details of which were supposedly spilled out by Google's Eric Schmidt. The tablet is expected to have a 7-inch display screen and will purely run Android 4 ICS (Ice Cream Sandwich), just like the Nexus phones.
CES witnessed Google TV-powered range of HDTVs unveiled by LG using a Honeycomb – based v2 iteration which was already used in Logitech and Sony hardware. Expected to be coming out as a Google's third-gen TV, the gadget would be on board with Ice Cream Sandwich which has been a huge success in many smartphones and tablets.
LG, Nexus and Google! You are going to have a blast and from the customers' side, waiting right!