The only phone currently in the market with Android 4.0 Ice cream Sandwich version officially, Galaxy Nexus is suffering with some complaints from the customers. Some serious issues have aroused where Samsung and the software provider Google must look upon. Sources confirm that customers are facing 'random reboot' problems with the Nexus model.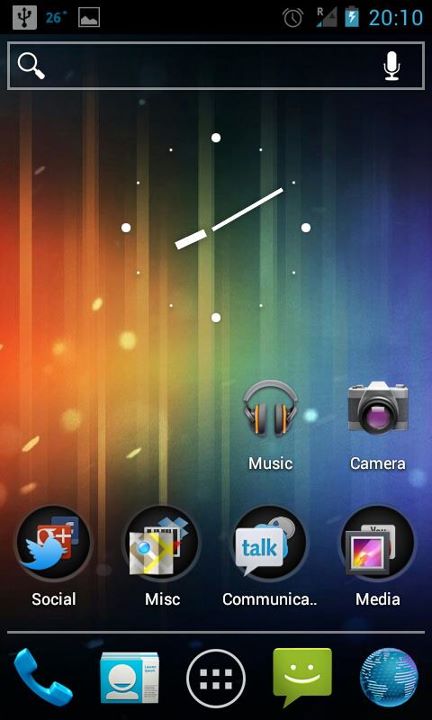 There was one such problem in November last year with the gadget concerning to volume control. Not only GSM owners, but also most of Verizon handset owners have also complained regarding this strange rebooting behaviour. Specifically, the rate is reported to increase while accessing music, playing games or when the device is left idle.
Did it bring any bug with it during software up-gradation is now a big question to the tech developers. Most creeping part is that the frequency increasing as the time passes.
However, Google has understood about this problem and is now working on a way which could solve this problem. This might be incorporated with a software update; which might be up very soon. It is important for Samsung also to speed up this process; lest might create woes to the Galaxy model on the whole.
We have to bear this for some more time till Google announces the good news folks.