If you have been a follower of the Cyanogen Mod for Android then you must be aware of the cool feature this mod has. One of the many good parts of the Cyanogen Mod for android is the Music Player. Currently known as the CyanogenMod 9 Music player, the app has some real nice features and looks really charming.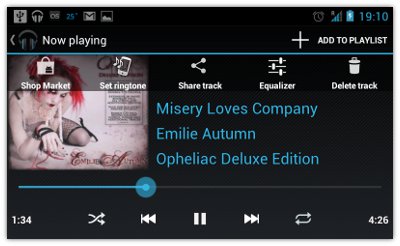 The app also has integrations for Facebook and Twitter (that let you talk about the current song you are listening, on Facebook). However, the player would work only in Android 4.0 Ice-cream Sandwich so this is definitely a bad news for users who are running versions of Android prior to Ice Cream sandwich on their phones.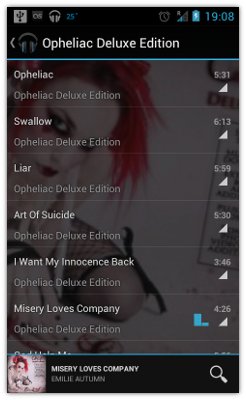 Download the player: http://goo.gl/CckWp. For more coverage on the app and detailed review with screenshots check this post.