For really some strange reason, Polaroid has released a range of eReaders of 4.3 inch, 7 inch and 9 inch displays. They are neither tablets nor the smartphone models but in simple words, e-book readers.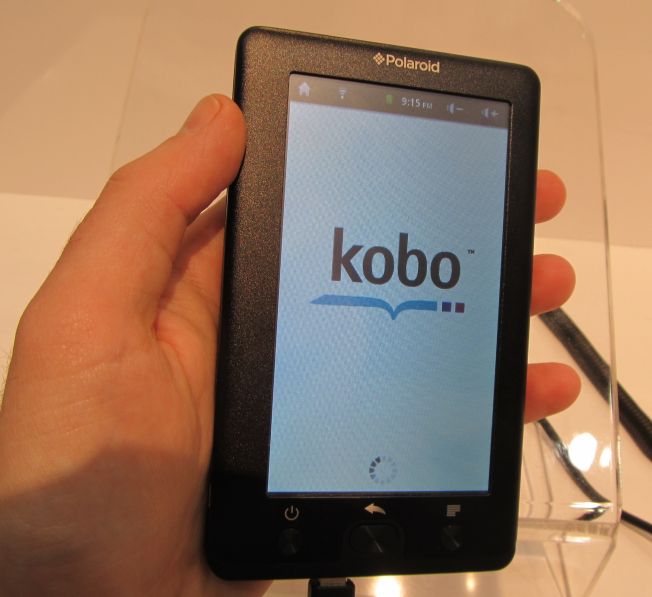 The smallest of all, 4.3 inch 'Internal tablet' has a resistive touch display with a support for video playback, a web browser along with storage of 4 GB. The model however, is acceptable on its looks but is very small for even reading books and viewing angles are almost unbearable.
The 7 inch and 9 inch models are completely dedicated for reading stuff in all formats like PDF, txt and ePUB. They have a LCD display without a touch screen; instead provided with some buttons on the side to navigate through the menus. They have a storage capacity of 2 GB and bigger size is not appealing to see. Again, viewing angles are a problem in these models too.
CES featured one model apart from these especially for kids so that the screen would not have any scratchy things.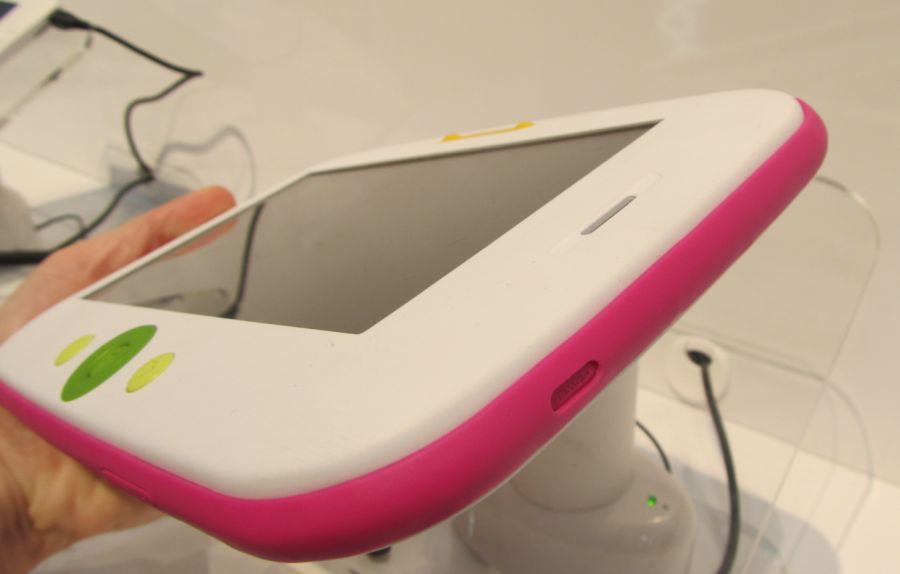 The price and release dates are not officially out. But, in this generation of high class tablets providing us with ease to do everything, will these specified functioned eReaders survive in the market? Should wait and watch!