Hello Reader,
Thanks for your time stopping by this website. I am Debjit, your host. I am originally from India (you can pronounce my name as Deb-jet) and a passionate technology fan.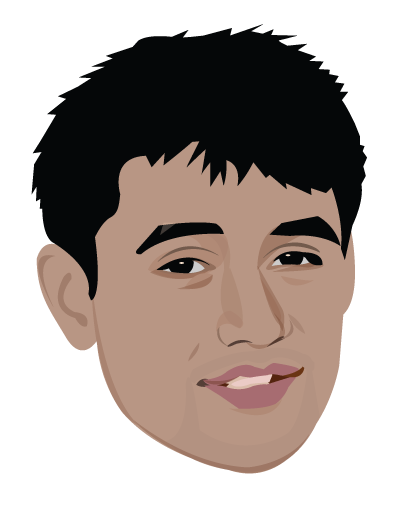 All the content that you see on this website is mostly written by me and at times I am helped by some really great friends who have similar interests as mine.
You can ask me any question regarding your gadget needs – be it a camera, mobile phone, car electronics or Television – anything, trust me. I will have an answer for all your questions.
Send your questions, comments, suggestions or tips to debjit [at] digitizor [dot] com
Have a good time on this website!