Apple has for long enjoyed the status of being the most profitable consumer electronics company in the world thanks to its in-class devices like the iPhone, iPad and the macbooks. However, all this has changed now! South Korean electronics giant Samsung has surpassed Apple to become the most profitable consumer electronics company worldwide. This happened after both Samsung and Apple announced their Q2 results (Quarter ending in June).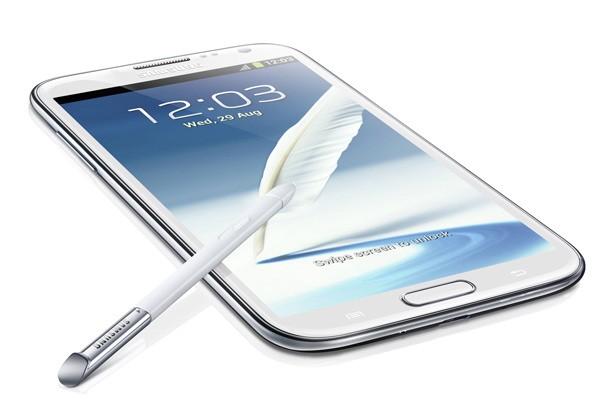 Samsung has posted a Q2 – 2013 profit of US $8.3 Billion which is a record figure for the company. Not only this, Samsung has also set a record for itself by selling close to 71 Million units of its devices. We have already told you about how Apple's net profits dropped to US $6.9 Billion last quarter causing it slide down from the much coveted "most profitable consumer electronics company" position.
However, we feel this is not a long lasting effect as analysts say that Apple's low show last quarter was owing to the fact that it did not launch any new products. Apple is slated to launch a completely new iPad and iPhone 5S this fall and might again jump back to the top spot next quarter, till then lets wait and watch. Samsung has really tasted great success from the time it has launched its Galaxy series of devices.