Creative has launched all new range of wireless speakers called the Creative Airwave. There are two speakers which have been launched under this range: the Airwave and the Airwave HD. The USP of the Airwave series of speakers is its support for NFC (Near field communication). Users who have NFC enabled phones can simply tap their devices to the Airwave speakers and in no time they can play their entire music collection on these speakers.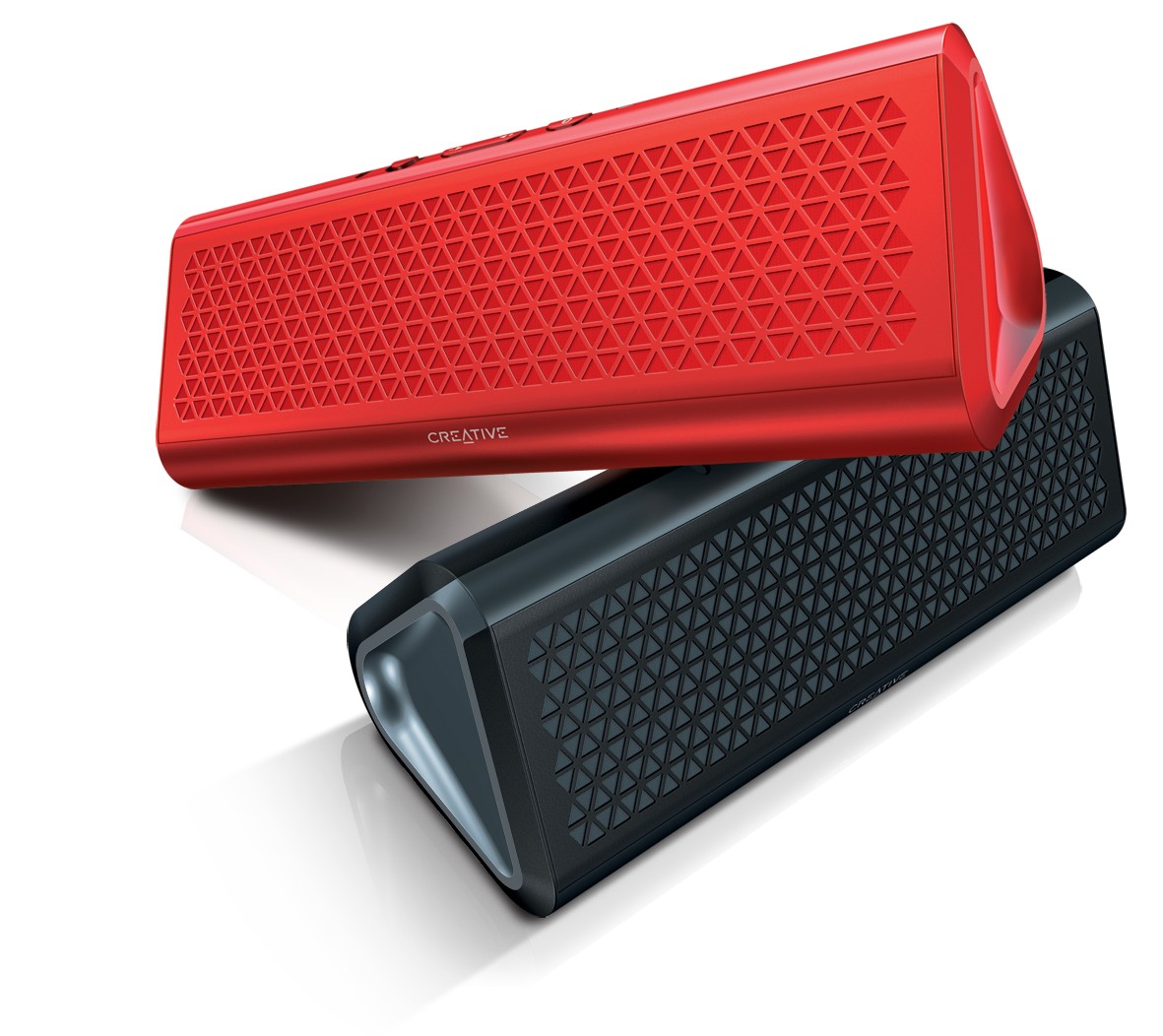 Let us take a look at the specs and features of the Creative Airwave speakers:
NFC support – Instant wireless connection can be created between the Airwave speakers and any NFC enabled hand set just by tapping it to the speaker.
Built-in microphone using which you can even take calls on your phone or tablet.
Micro-USB port for charging your speakers without the need of carrying that ugly and heavy power adapter wherever you go. You can even charge the speakers using your laptop.
Some additional features that are present only on the Creative Airwave HD speaker – Multipoint Connections that let you connect upto two devices to the speaker and has an integrated Super Charged amplifier that plays sound louder than speakers twice its size.
The Creative Airwave speaker is priced at  Rs. 6,999/- and the Creative Airwave HD speaker is priced at  Rs. 12,999/-