Want to be different? Well go get the iBam 2 Speakers, like Now! iBam 2 is not your ordinary speaker set dock, this speaker is made just of natural bamboo and does not have any electronic circuitry inside. It has been designed for the iPhone 4, iPhone 4S and Samsung Galaxy S3 mobile phones.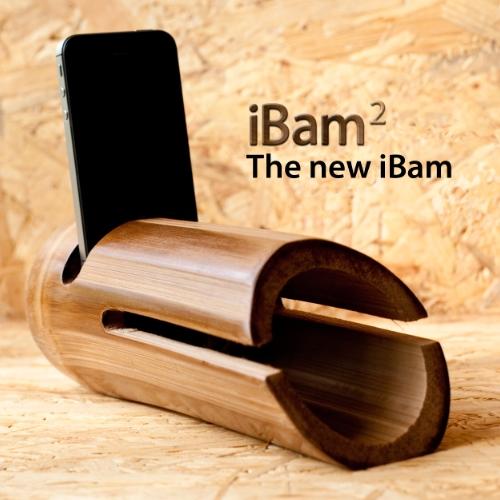 Isn't this cool? You need no power, no connectivity nothing. Just place your iPhone 4 / 4S inside the dock of the iBam 2 and in seconds you will be listening to Natural music. The makers of iBam 2 have taken the advantage of the fact that Bamboo trees have the natural hollow structure which could be used to amply sound naturally.
The iBam 2 speakers are available only in Singapore as of now and would cost you just $63.22 per piece which is approx Rs. 3500 in Indian currency.