Portable Wireless speakers are a thing now. With everyone going wire-free to get rid of the clutter, accessory companies are launching different types of wireless portable speakers. A few weeks back we had done a run down on the top 6 wireless portable speakers of the year 2014, you might want to take a look at.
In this article we will take a look at the iBall Fi X7 portable wireless speaker that gets paired with your devices like phones, mp3 players, laptops and tablets using bluetooth.In case you do not want wireless and like the traditional way instead, it also has a USB port, MicroSD Slot and a AUX input (3.5 mm jack)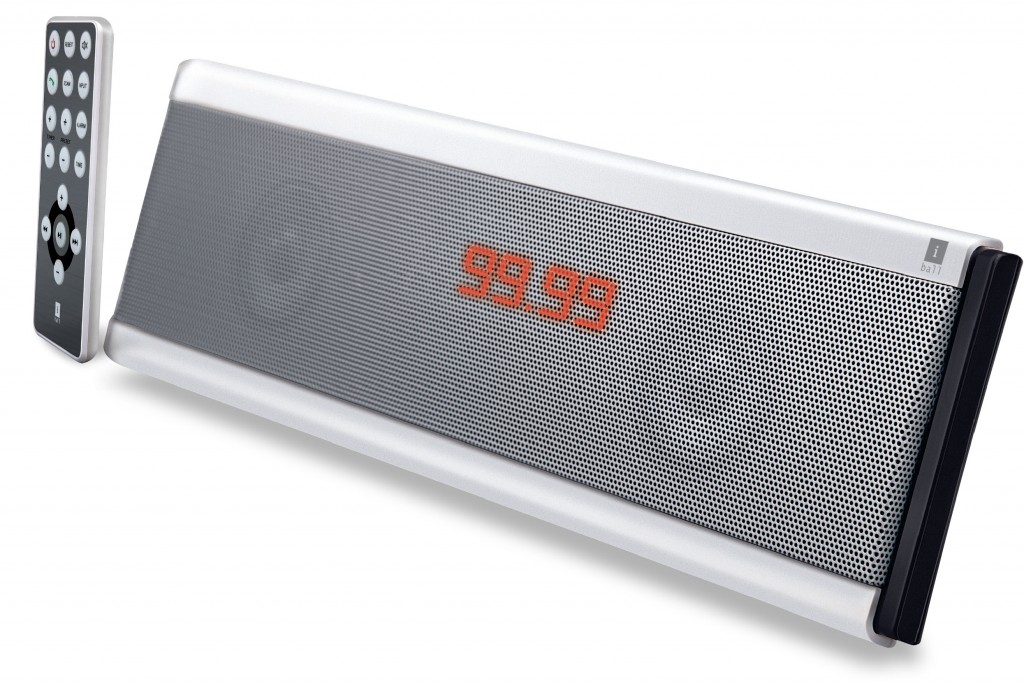 There is also a LED screen on the speaker that displays the Mode on which the speaker is operating on, the track number that is currently playing, volume level, etc. Apart from these, it also has support for FM and a built-in alarm clock. The USB port can also be used to charge the speaker.
The iBall Blue Fi X7 speaker is priced at Rs. 3799 (Approx US $60) You can buy it online from Flipkart.com or Amazon.in.