If certain reports are to be believed, Chinese mobile manufacturing giant ZTE is on track for launching one of its premium smartphones – Nubia Z7. Although, this is not official but the specs, if turns out true, will be really amazing.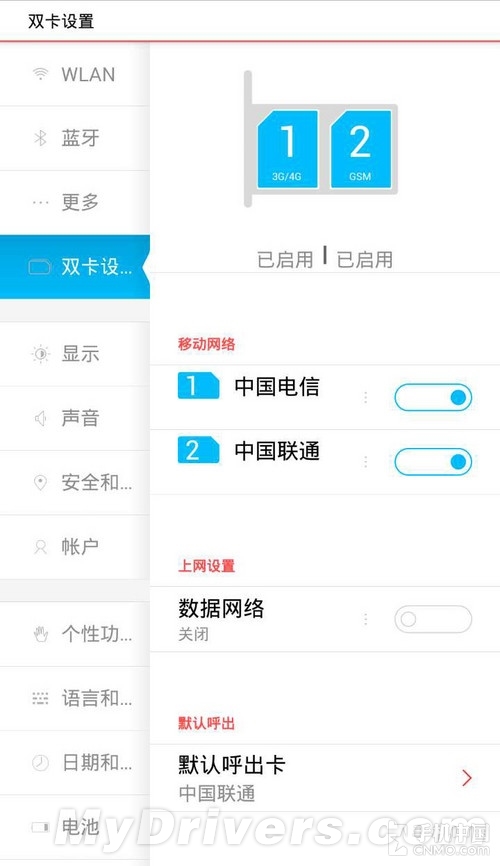 What blows me out is the fact that the device is supposed to have 3GB RAM – this kind of specification will put even the beefiest of laptops to shame. Apart from this, the phone is supposed to have a Qualcomm Snapdragon 805 processor and will have support for 4G.
There is also a 16 megapixel rear camera on the phone which is definitely of the good features to look out for. The phone will have a 5 inch display screen with 1080p resolution. Expected to launch this july, we will update you with more information regarding specs and pricing.