Hello all Notebook users – at some point you might have felt the absence of speakers especially when you are travelling or in some vacation. Your Woes are gone now! I Ball has announced two new models of speakers, iBall drum and iBall melody bar.
Most striking feature being the portability of speakers, it is definitely expected to attract students and professionals.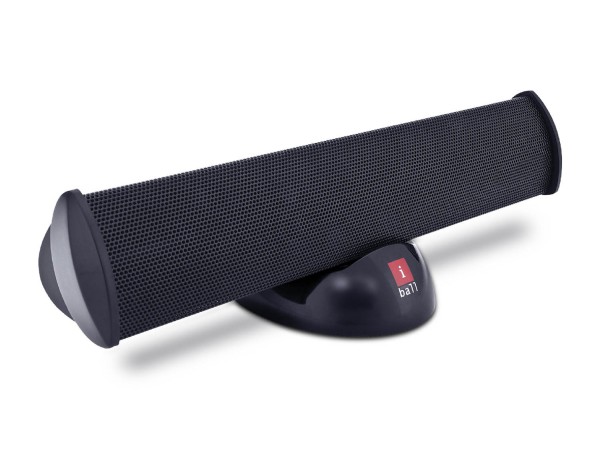 Dimensions are very attractive with a width of 22cm, height of 4.5 cm and depth of 5 cm, these slim speakers can easily fit into a college/office bag quite easily. Magnetically shielded, it will not cause any problem if the speakers are near to any other electronic device. Removal clips present helps in mounting the speakers comfortably on any laptop monitor.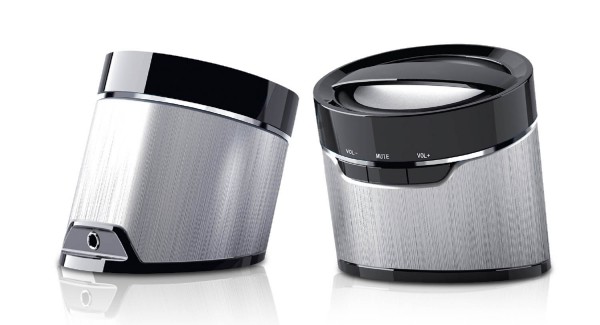 iBall melody bar is a full USB speaker, which needs no power supply from external adapter. iBall USB drum is a notebook convenient speaker which can be used for the output from mp3 players or such which is much more compact and can be self-locked.
Both gadgets are promising best audio without disappointing on the appearance too. Melody bar is placed at Rs. 890/- and Drum costs Rs. 990/- which are now available in all leading stores.
Ready for an awesome music experience?