Waterproof speakers come in handy when you are in your bathroom and sitting in the bathtub while relaxing to some of your favourite tunes or songs.
You need not worry about these waterproof speakers as no matter how much ever you splash water on them they will never go bad. Also, since you don't want your device connected to these wireless waterproof speakers get wet, these speakers being wireless also helps a lot.
In this article we will take a look at 6 such wireless Waterproof speakers for all basic budgets that you could take a look at before buying.
amtonseeshop Waterproof Mini Mushroom Wireless Bluetooth Speaker
At $10 this one is the cheapest of the lot but cheap does not mean bad quality. The Amtonseeshop Waterproof Mini Mushroom speaker can give its expensive counterparts a run for money.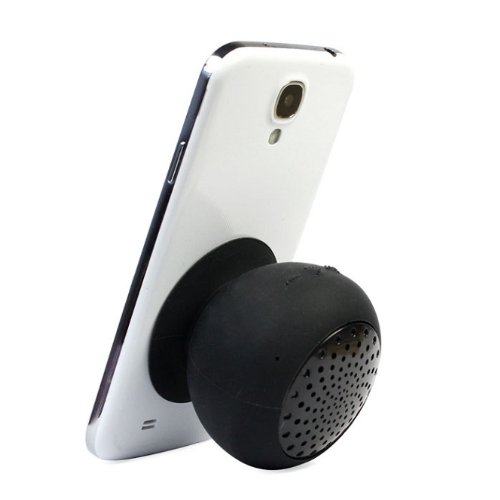 It pairs with almost any bluetooth device such as your iPhone, iPad, Android or Windows Phones and also your laptop. Just a small tip – the pairing code for the Bluetooth on this device is 0000 (which is unfortunately not mentioned on the manuals).
It comes in various shapes and colours and has suction fixture support which means you can easily affix it to your bathroom mirrors or doors.
Price: US $11 (Amazon)
Abco Tech Waterproof Wireless Bluetooth Shower & Handsfree Speaker
Just like the amtonseeshop speaker we told you about above, you can fix this one too on any wall or mirror using the suction support. This speaker has small play, pause, next/forward and volume control buttons on it using which you can control music.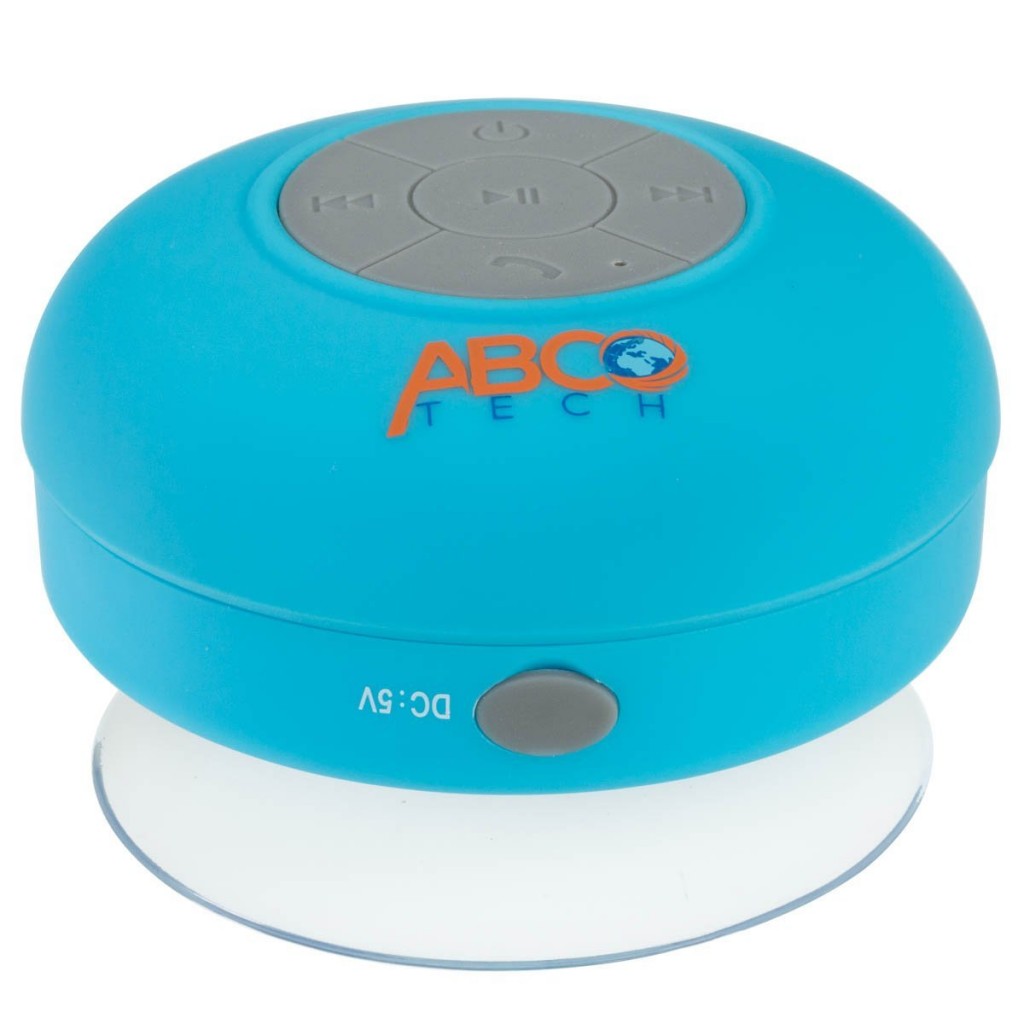 It also has a call hang-up/receive button using which you can take or reject incoming calls when you pair the device with your mobile phone. It comes in 7 pleasant colours – choose the one you like!
Price: US $21.99 (Amazon)
Ivation IVA-400 Waterproof Wireless Bluetooth Shower Speaker
Of all the portable waterproof speakers that we have covered in this list, the Ivation IVA-400 speaker has the longest battery backup, a whopping 25 hours on a single charge and has been rated to be a IPX6 water-proof grade device which means it can even withstand water jets!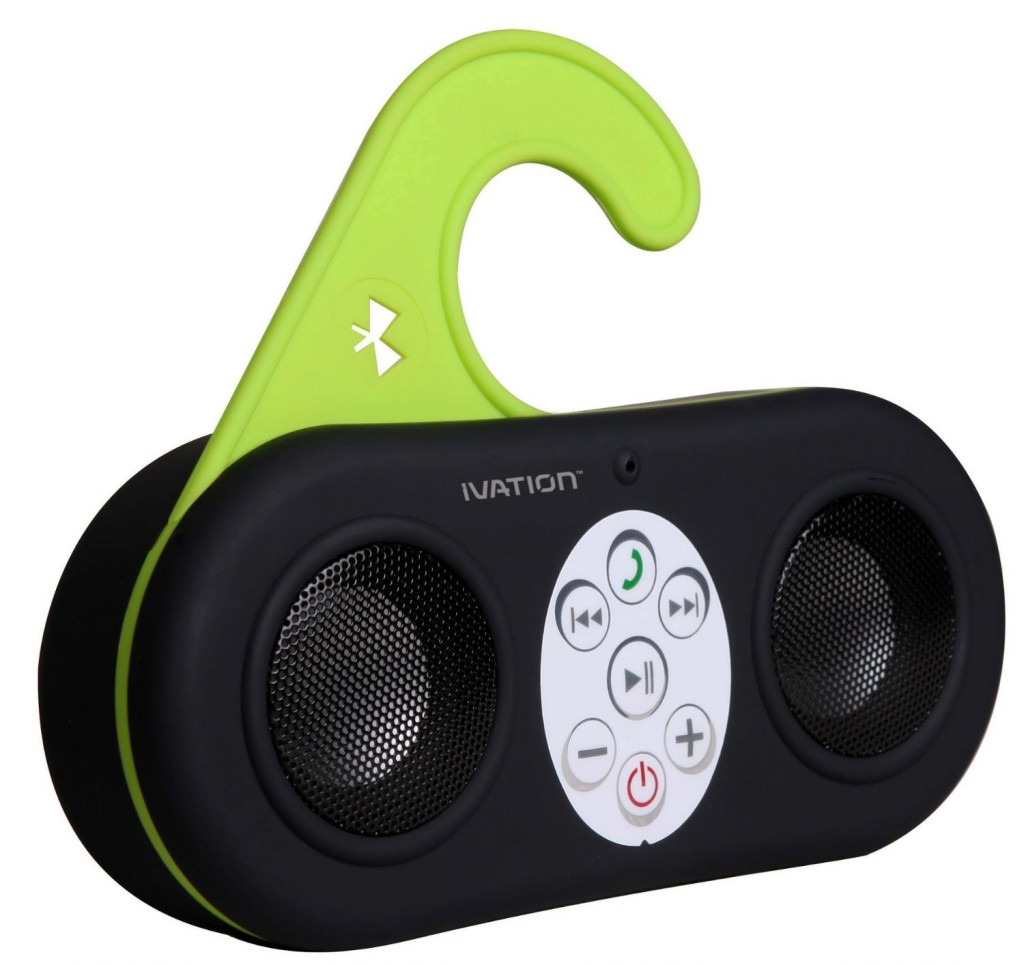 It pairs with almost all bluetooth devices you may have such as your phones, tablets or even the laptop. It has support for auto-pairing which means once the bluetooth range is lost, it re-connects on gaining signal.
The device has a neat hanger at the top which makes it so easy to hang it from any place on the top in your home / workplace.
Price: US $49 (Amazon)
Marine Grade Pyle PWPBT60 Mini-Sound Box & Portable Wireless Speaker
This is another decent good-looking wireless portable speaker that comes with its added advantage of being water-proof.  It comes is 6 different flavour-full colours and has some good features such as its Built-in Rechargeable Battery that provides upto 6Hrs of music on continuous playback.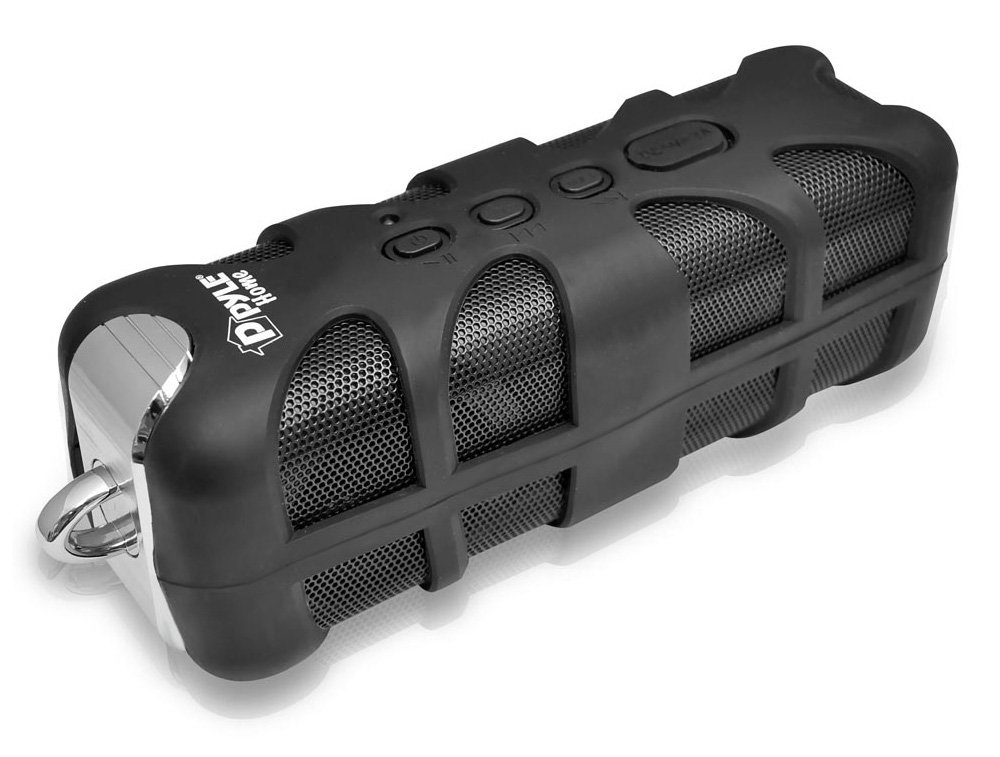 Other salient features are the provision of Easy-Push Button Controls and fairly decent bass output for a speaker this small.
Price – US $53 (Amazon)
Ecoxgear Rugged and Waterproof Wireless Bluetooth Speaker
This speaker is one of the best-sellers in the Portable Waterproof speaker segments all around the country. And why should it not be for it has some really great features such as its easy pairing & re-pairing with almost all devices such as your iPhone, iPad, Android, Windows Phone devices and your laptop.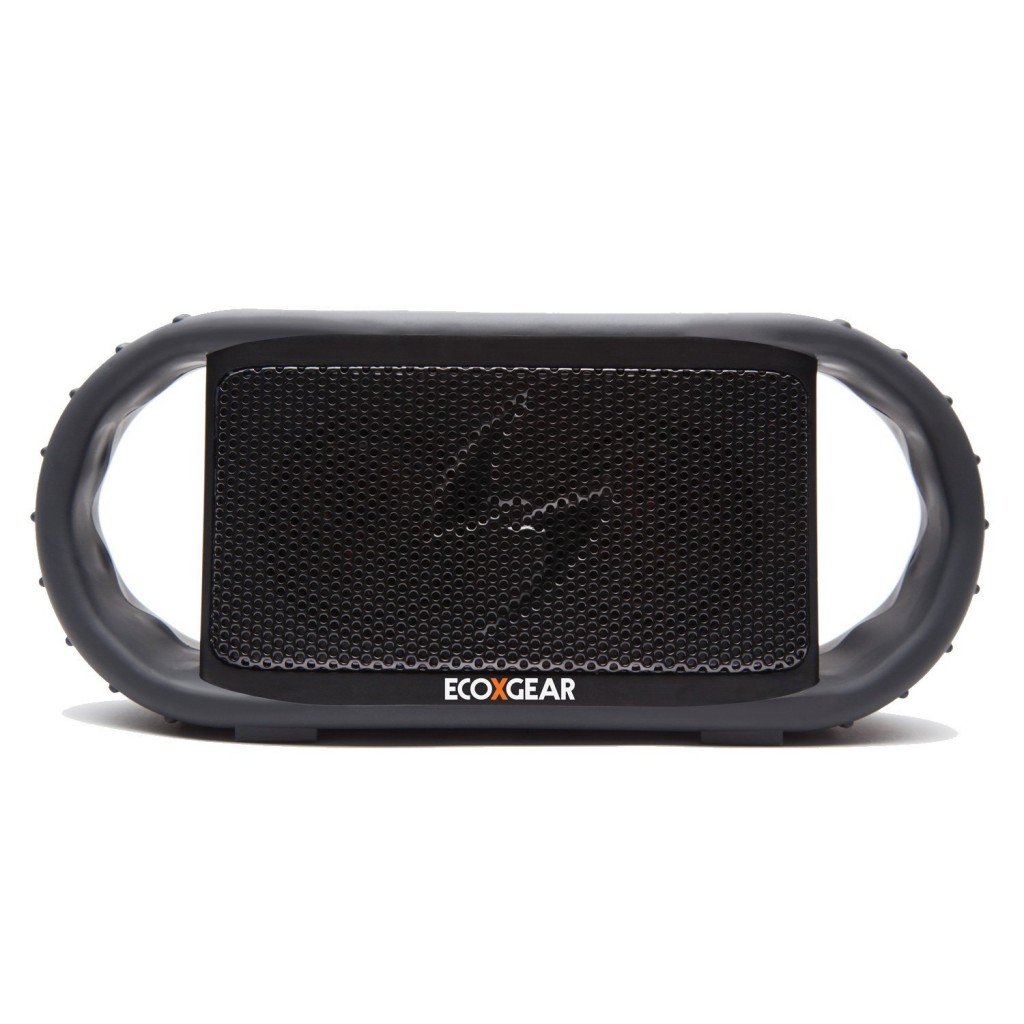 What beats everything else is the range of this speaker – a whopping 10 meters (33-feet). Its fully waterproof and can play music continuously for 10 hours us its built-in rechargable li-ion batteries.
Price – US $104 (Amazon)
Philips SB7220 Shoqbox Wireless Portable Speaker
The Philips SB7220 Shoqbox is one of the best durable and water-proof wireless portable speakers that money can buy you. It has a good and unique design and weighs just 1.1 pounds (Approx. 500 grams).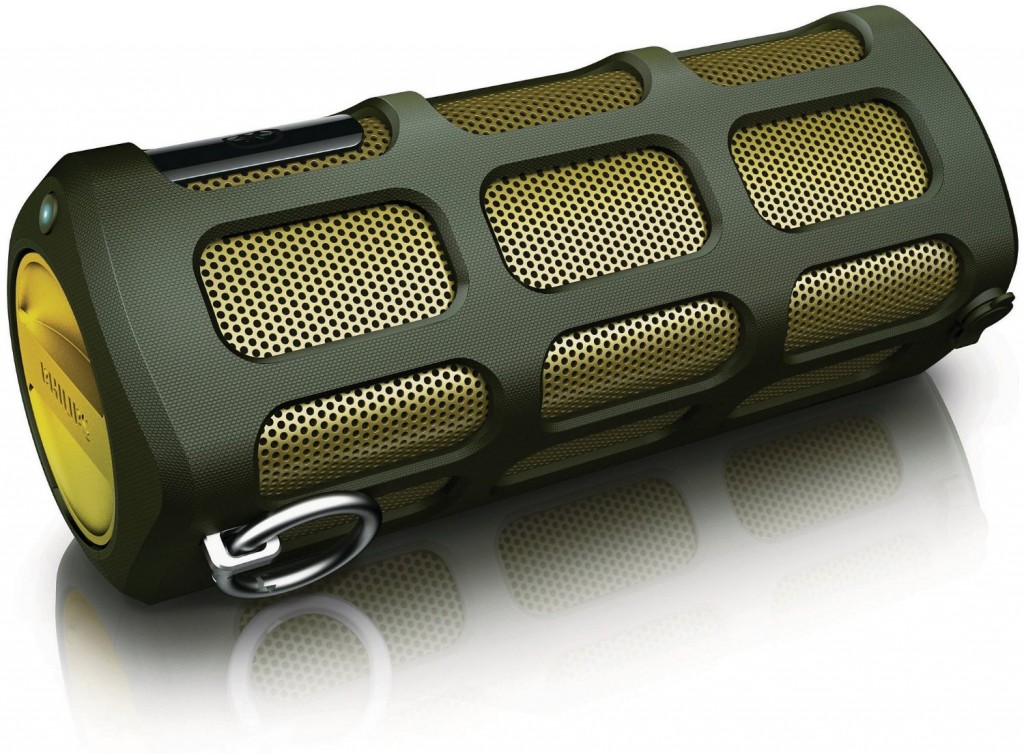 It supports easy bluetooth streaming and has a swipe sensor that lets you skip songs or move to the next track in your playlist – all you need to do is wave in the air while pointing towards the speaker.
Price – US $105.99 (Amazon) | Rs. 6,200 (Flipkart)