Microsoft Surface is no doubt a pretty good device for the amount of RAM it packs in. Not only this it also comes with a sturdy cover which is actually very good for a keyboard.Shown below is an image of the Microsoft surface with the keyboard: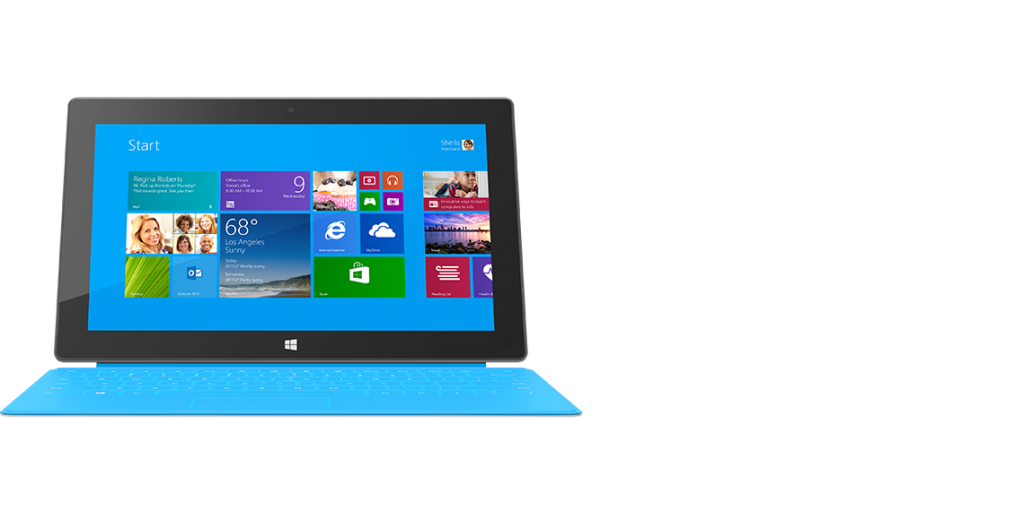 However if you are an Apple iPad owner and want to take advantage of the sturdy Microsoft Surface style keyboard then here  is an alternative from Logitech – the Logitech Fabric Skin Keyboard Folio for iPad. This keyboard bears a close resemblance with the flat laid out structure of Microsoft Surface keyboard.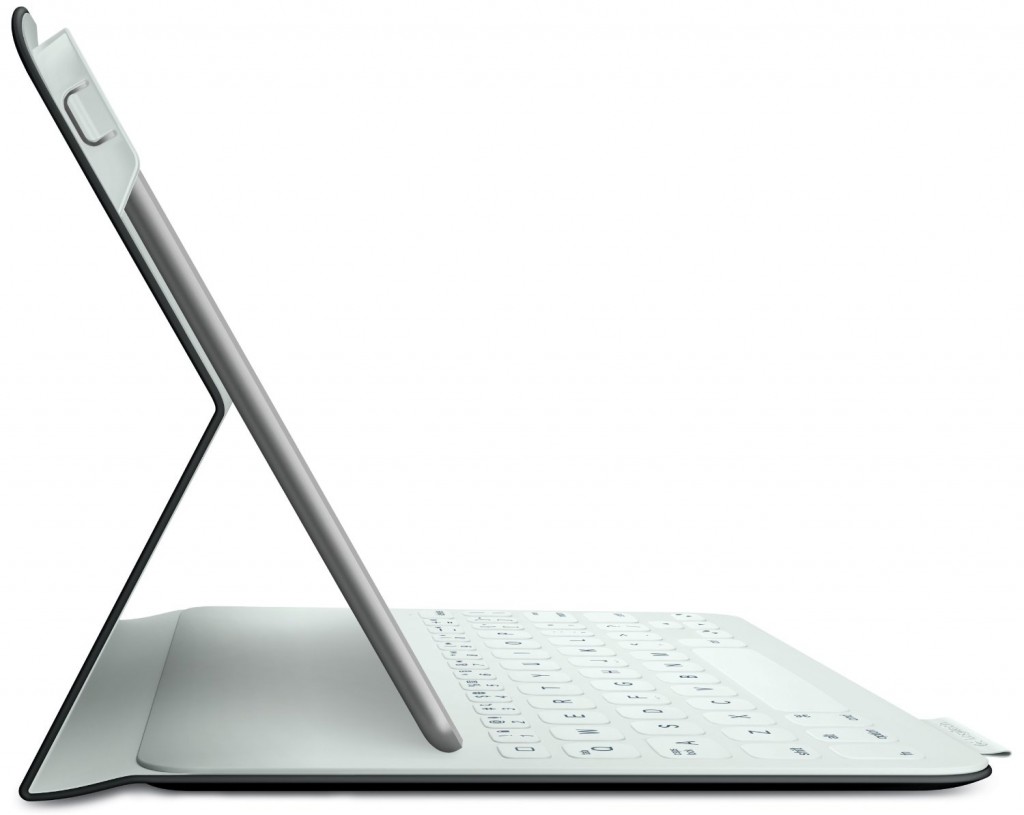 It connects to your iPad using bluetooth, is made of FabricSkin and supports auto wake/sleep when you open the cover or close it. It is priced at US $119, although a bit cheaper than the Surface Keyboard cover which comes at US $79, but this one from Logitech is worth it.