Well well, the words seem to be finally out from some unknown Samsung executive about the possibility of a Google Glass clone and that too at a much much cheaper price unlike the current North of $2000 price tag of Google Glass (Approx. Rs. 1.2 Lakh in Indian currency).
As you might know that Google Glass is currently available only to developers and Google has no plans soon to make the device a mainstream product – atleast we can say this looking at the way Google is approaching the product. Also there are not many useful apps as of now on the Google Glass platform.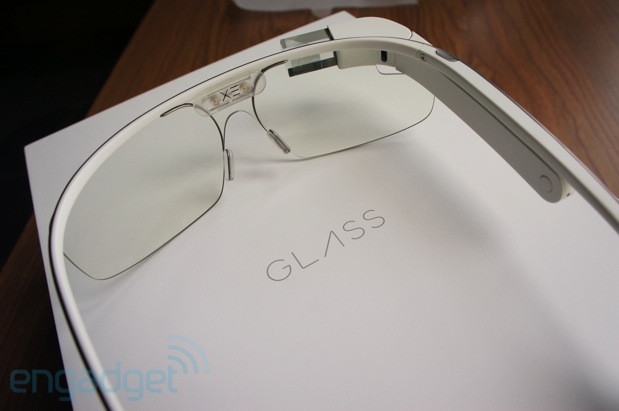 That said, the Glass is a perfect opportunity for Samsung to turn the Glass into a perfect consumer-friendly product and launch it in the market to get some headstart ahead of Google. However all this is just in the air now and there has been no confirmation from Samsung about the device – the Samsung Glass, we are calling it but we do not even know what the actual sale name of the device would be!
Given Samsung's obsession with the name Galaxy and the way the company names all its mobile products as Galaxy, we can very well assume if this thing launches it might have a name as the Samsung Galaxy Glass.
To make it more affordable to the masses, Samsung needs to keep the price of the Galaxy Glass to under US $500 and not as expensive as Google. According to some sources the Samsung Galaxy Glass is on track for a September 2014 launch at the IFA trade show in Berlin.
The Galaxy Glass would probably run on one of the custom Android 4.2+ editions that Samsung generally puts into its Galaxy devices. You might ask why not Tizen OS (Samsung's pet project OS) – well what we feel is a device like the Glass would be more meaningful if it has more and more apps available on it and Android would provide that to Samsung with the huge number of 3rd party developers already present on the platform.