Apple has released their Q3 earnings and it looks promising for the iPhone but things are not all okay with the sales of iPad and Apple Macs this quarter. We will look more into this shortly. But before that, lets talk about the revenue figures of Apple during Q3. Apple has announced a revenue of US$ 35.3 Billion in the 3rd Quarter of the fiscal year 2013.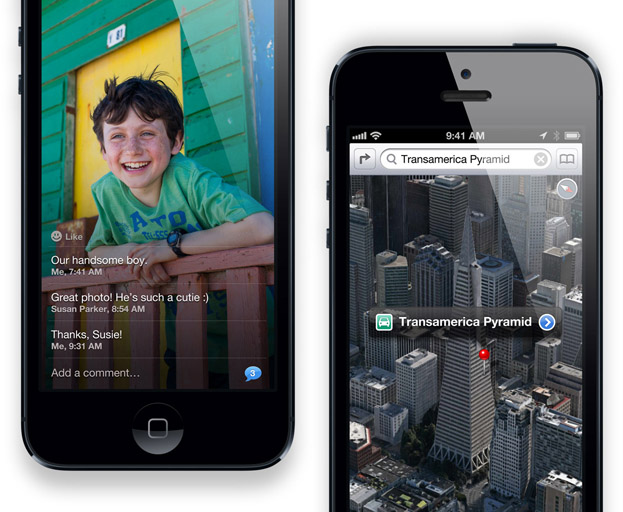 While this is low as compared to Apple's Q2 revenue of US$ 43.6 Billion but it is US$ 300 Million more than that of the same third quarter last year. And the net profit in Q3, 2013 for Apple has been US$ 6.9 Billion which is way below than the net profit Apple earned during last quarter. (Q2 in 2013)
Apart from this, Q3 has been very promising for the iPhones which saw a total sales figure of 31.2 Million units worldwide – this is a 20% increase as compared to the sales figures of iPhone in Q3, 2012. This is definitely a positive, however things have been on the lower side for iPad and Macintosh computers as both of them had lower sales as compared to the previous quarters.