Google has been very successful with its TV streaming device Chromecast till now. At a price tag of just US $35, users not only buy one unit of these devices but some users also have more than 2 for all the televisions in their homes. However if you are a Chromecast owner but would love to have all the functionality and utility of the device but without the Google software (Chrome OS) then here is an alternative for you.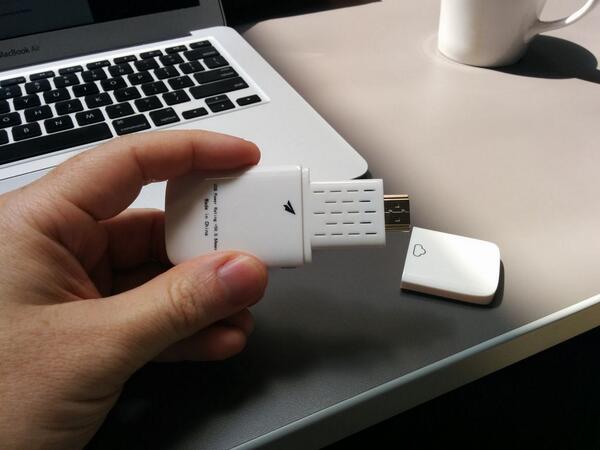 Mozilla seems to be working on launching a similar laptop / mobile to TV casting device which could give a tough fight to Google in terms of the cost of the device as Mozilla is known for launching its really low cost devices, like the low cost smartphones we told you about earlier.
As of now the device can cast videos from the Youtube app to your TV and it would not take long before all other features like Video casting and screen casting come to this Mozilla Chromecast!A couple of months back, we had come across the Airtame dongle which essentially does the same thing as Google Chromecast – HDMI over wireless. The project was a massive success on Indiegogo but they are yet to launch.
As of now we can only guess the price of the device to be under $25 to give it the Mozilla edge. Watch this video below for more details: