Samsung has launched a really innovative product for low cost / affordability markets – An LED TV with a free and in-built satellite receiver. If you are now excited to own one, then we have a bad news for you. This product is basically targeted by Samsung for low economy cost zones and will be launched in 6 African countries viz. Nigeria, Ghana, Cote D Ivore, Senegal, Congo & Cameroon by August 2012.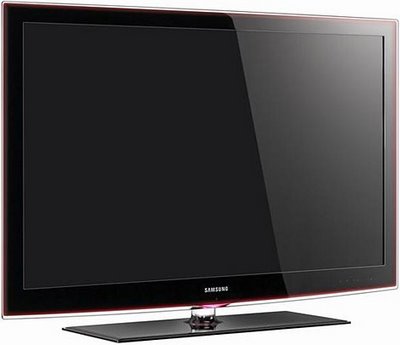 This LED TV with built-in satellite receiver will totally eliminate the use of third party satellite set top boxes for Direct-To-Home television so that viewers can receive broadcasts of free-to-air channels for no additional cost. Additionally, Samsung has collaborated with SES to bring this service to more than 40 countries in Africa.
The Samsung LED TV Free Satellite is Samsung's contribution to the Africa's efforts to "go digital" and provide the consumers in various African countries with greater choice for TV channels and to enable the broadcasters to increase their reach to a wide audience.