Toshiba has launched an all new 3D TV range which does not require you to wear the 3D Spectacles or the 3D glasses in order to achieve the 3D viewing effect. You simply have to switch on the TV and in no time you will be experiencing the world of 3D, sans the specs.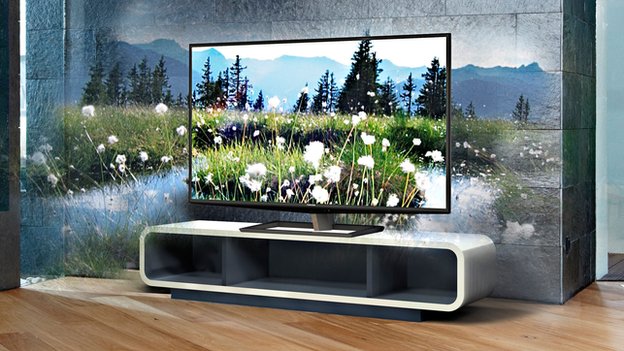 Though, this is not the World's first specs-free display but Toshiba claims this one to be a perfect one. Earlier we have told you about LG's specs-free 3D display monitors. The specs-free TV works in a very peculiar way – it sends different images of the video on TV to your left and right eyes which eventually creates an illusion that the image is 3D.
The Toshiba Glasses-Free 3D TV has a huge 55 inch display screen and costs around US $10000 (Approx. Rs. 4.5 lakhs onwards in Indian Currency). Lets hope, the picture quality does not disappoint us.