Earlier today we were skeptical before covering this piece of news about the Google TV but now we are getting some good words about a strong possibility of the Android powered Google Nexus TV and Set-Top box which is expected to launch early 2014.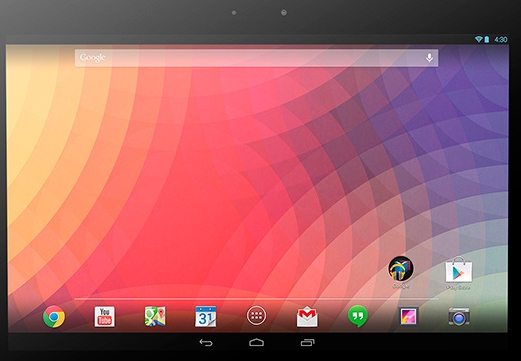 Although there are a plethora of smart TV / set-top boxes out there in the market like the Apple TV, Logitech TV Set-top box but this one from Google really looks promising given the huge App market that users can start using even on their Google TVs.
We have already seen how Android can run on TVs at a CES demo. And given the fact that Google launched their $35 Chromecast TV dongle recently, its clear that Google is very interested in getting into the TV scene.
Here are a few specs that The Information managed to gather speaking to a Google employee:
Nexus-branded set top box running on Android 4.4 Kit Kat
Support for online video streaming services like Netflix, Hulu, Amazon Prime
Ability to play video games
Possibility for live broadcast television support but nothing concrete.
Touchpad remote control