Google is rolling out an all new update for Android Kit-Kat bearing a version number Android 4.4.1. The update is specifically aimed at fixing the Camera on Google Nexus 5 smartphone among other improvements. Google announced these new improvements in the Android 4.4.1 Update for Nexus 5 on the Google Plus page for Nexus.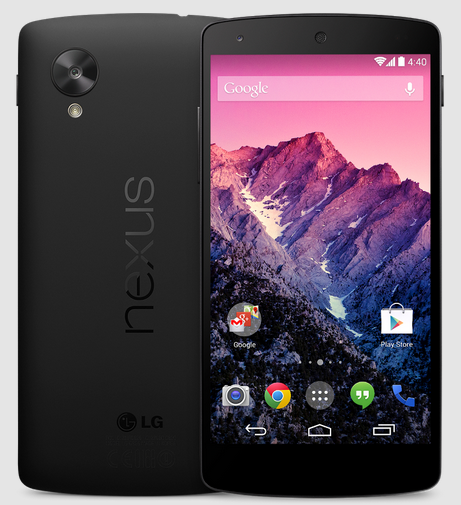 Let us take a look at what these 5 Camera improvements actually are for the Nexus 5:
Faster focusing especially in low light
Faster white balancing which gives truer colors
Ability to pinch-zoom the viewfinder in HDR+ mode
Less shutter lag
Faster camera app on Nexus 5
If you have not bought the Nexus 5 already have been waiting to upgrade that old Android phone you have, you must buy the Nexus 5 right away. From Google Play or Amazon Nexus 5.
UPDATE – According to a tip received from our readers in India, the update is available there too!
The Verge has already carried out a bunch of tests with the all new 4.4.1 Android Kitkat update and the changes definitely look promising and most importantly these are noticeable changes, like you can spot in this picture below: