Google has launched a new device that has the potential to revolutionize how you watch content on your TV or your tablet now. Named the Google Chromecast – it is a dongle that connects to the HDMI port of your Television and you can then enjoy all your videos, songs and photos on the TV itself.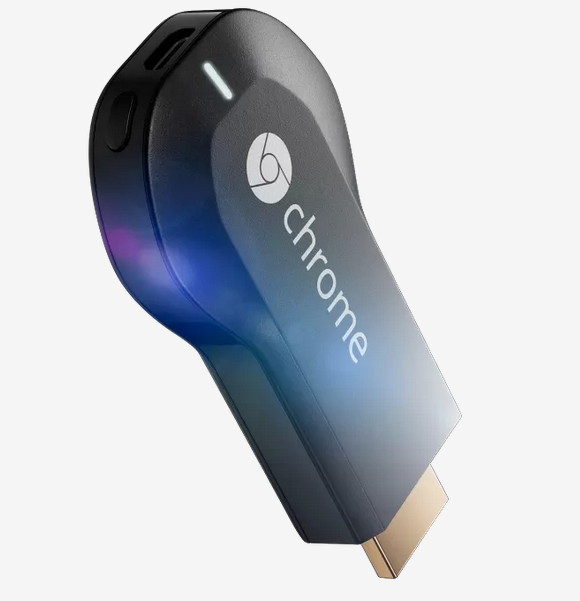 Google Chromecast is a very small device of the size of a regular flash drive that weighs just 34 grams and has dimensions – 7.2 cm Length, 3.5 cm Breadth and 1.2 cm height and is priced at a mere US $35. Once, you plug the device into your TV's HDMI port, you have to connect it to your home's Wi-Fi connection. The device is built on the Chromium technology and runs a very simplified version of the Chrome OS.
As of now the Chromecast is available to buy only in the US via the Google play store but you can also get it in your country from a 3rd party seller on eBay.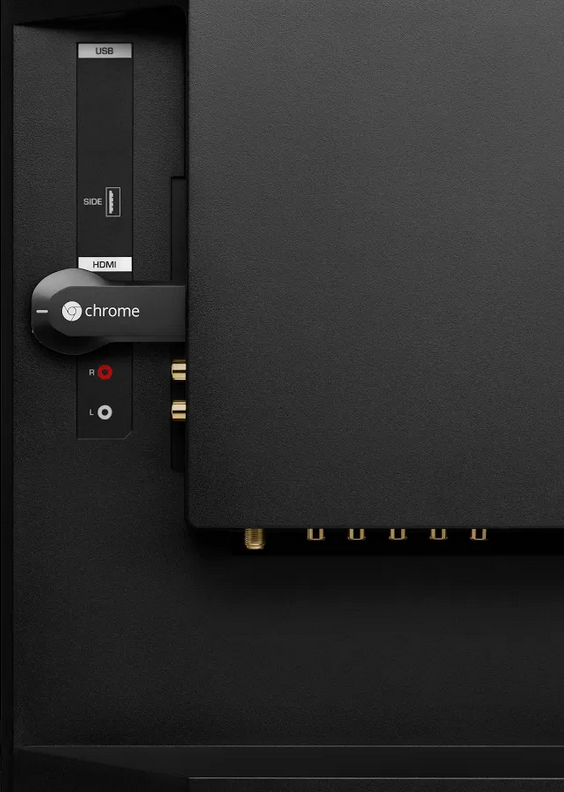 You can control and queue the content you like to see using your Google Nexus tablets, laptops (Using Google Chrome Browser), Nexus phones or for that matter any Android Phones. Not only this, iOS users like the ones with an iPhone or an iPad can also use the Chromecast dongle and can control it using the Youtube app for iOS. All you need to do is tab the Chromecast icon in the app and in no time all your content from iPad or iPhone will start streaming on your TV.
Watch a video of the Google Chromecast in Action: http://youtu.be/cKG5HDyTW8o
dpfoidwsf