Google recently announced a new USB dongle called the Google Chromecast using which users can stream the content from their tablets and phones directly to their TV over wi-fi. The Chromecast dongle is currently priced at just US $35 but is available only in the US via Google's Play Store.
UPDATE – Chromecast's internal hardware and specs have been revealed. Find out more here.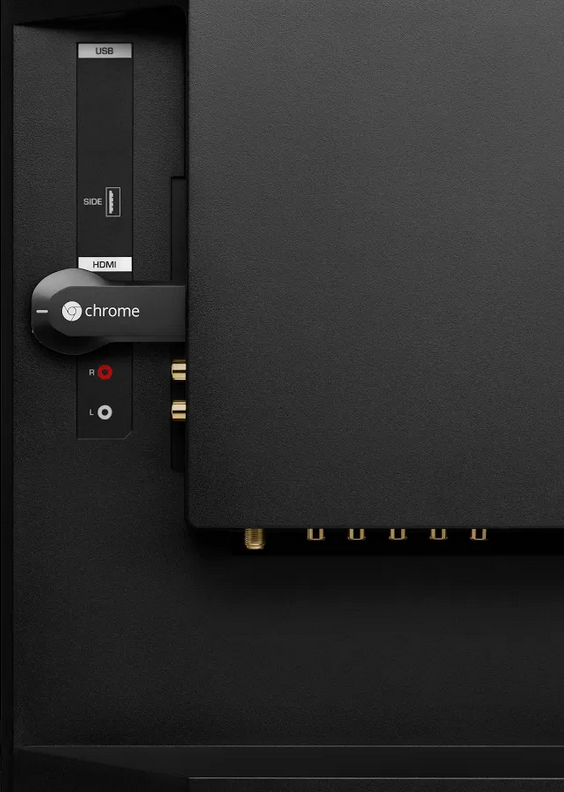 If you are from India then you will have to wait for sometime before you can lay your hands on the Chromecast after Google officially announces in India. Till then, if you are really desperate to get the device then you can order it from a third-party seller on eBay.in.
Listed below are some of the Google Chromecast listings on eBay.in which you can take a look at before you order your's:
Google Chromecast HDMI for HDTV sold by i2cworld_inc3 for Rs. 4319/-. This seller has 58,800 ratings with 94.5% positive feedback.
Google Chromecast HDMI for HDTV sold by techsolutions_delhi for Rs. 6,999/-. This seller has 50 ratings with 100% positive feedback.
For more listings, go here: http://www.ebay.in/sch/i.html?_trksid=p2050601.m570.l1313&_nkw=chromecast&_sacat=0&_from=R40