Facing trouble with blurred view or no view at all of you display screen in light? Though a touch screen device, having woes with your display clarity? Here is an answer to your worries! Well, some of them have already used it but is still a great option; it is the Nokia ClearBlack display.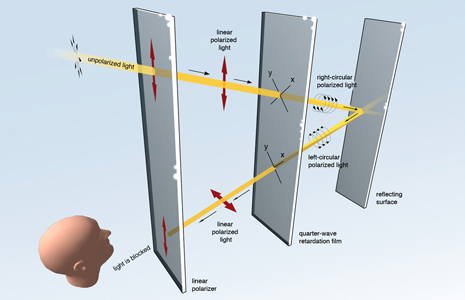 If you are wondering what was into the making of this exciting feature, go on reading. Generally, brighter displays can be enabled to overcome such problems; but more and more increase will lead to usage of greater amount of power. So, we prefer using a dimmer display so that the battery lasts for a bit longer which is very similar to power saver mode in notebooks.
There was even another strategy which focussed on reducing reflectiveness of the screen. Anti-reflective coatings used did not go far enough into the market.
The Nokia ClearBlack display, to eliminate any such reflections uses a sequence of polarising layers. In simple terms, it is quite different from existing strategies where the final light is un-polarised and can be viewed. Don't worry to Google if you do not know what polariser means; Nokia is which you can trust and has shown it many times.
Display problems in light? I suggest Nokia models! Well, as a matter of fact the White Lumia 900 sports a clearblack display!