New home entertainment system will be in the market very soon. Want to know about the makers? To your surprise, it is Google this time eye-ing the home entertainment segment of the tech market. According to some sources, Google is in the process of developing home entertainment system based on Android and its paired devices.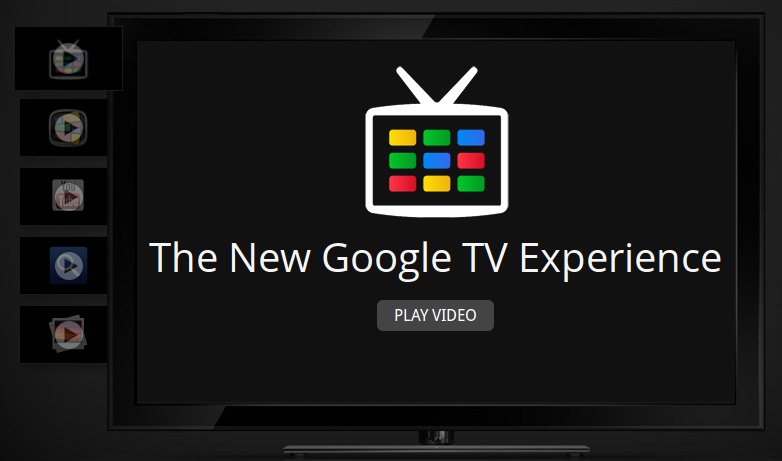 A couple of weeks back we had told you about a TV which was spotted running the Android OS at CES. Although that was not from Google but it gives a feeling that Google might actually be working on such a TV or may be some device that hooks up with your existing TV.
Google has entered this home entertainment range before releasing products like Google TV but under different brand names of Logitech and Sony. But this new device will be marketed directly under Google's name and it is expected to board a different Android compared to smartphones and tablets.
Sonos is a company which is currently a pioneer in this segment but the company's hardware is a bit costly. To attract newer customers, Google has already planned to keep its prices much lower than the existing models.
The giant has showcased some home automation stuff last year and it is not yet out in the market. So, it might take some time for this new development to get launched into the market and we will keep you posted about all significant improvements. Price is currently not available and if you are thinking to get such device in 5-6 months' time, it is worth waiting for the Google's model.