A Facebook image has given us indications about White Lumia 900. It is from the official Nokia page on this social networking site. This comes out in one day after the release of white Lumia 800 and the specs are interesting though.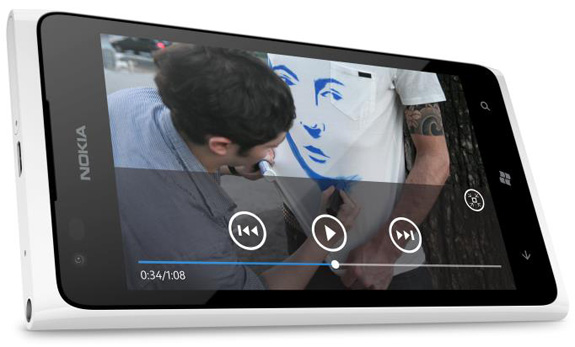 Lumia 900 is expected to come out with 4G capability, 8 Megapixels rear-end camera with the facility of 720p HD recording, 1.4 GHz processor and 4.3 inch ClearBlack AMOLED display. Thrilling news for everyone is the release of the gadget throughout the world, without initially starting in US.
We have already reported of some UK retailer putting up the release date in the month of June which is hard to believe. With MWC 2012 at Barcelona soon approaching and Nokia releasing some pic of the gadget, it would be interesting to watch if this exhibition would feature the exciting product from Nokia, this white Lumia 900. There is also improved Lumia 910 which carries 12 Megapixels camera expected to be out in May 2012.
Coming to the price of the device, we expect it to be same as that of the Lumia 900 – around $600 (approx Rs. 28,000/- in Indian Currency). Only thing we hope is for its speedy release and like millions of you out there, even I am eagerly waiting for it. Will MWC be the place for it?