The market is already full of 3D display monitors and televisions but all of them require you to wear a special 3D Vision glasses (spectacles) in order to experience the 3D motion and pictures. Well, wearing a 3D specs for a 2 hour movie is kind of understandable but wearing it everytime you see TV or see your monitor is definitely not very comfortable.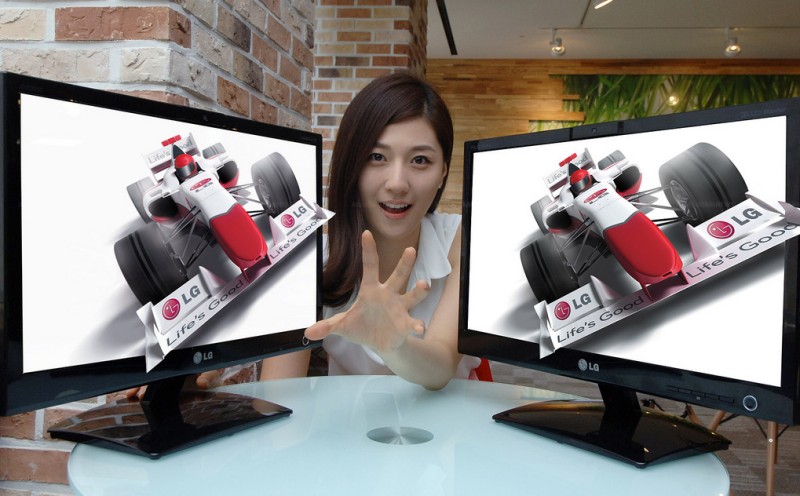 LG Korea has come up with the world's first 3D monitor that does not require you to wear any special 3D specs, instead the monitor tracks your eyes (eyeballs)in order to create the 3D experience for you.
The LG DX2000 is a LED Backlight 3D Glasses-Free 20 inch monitor that comes with an integrated Web Camera which doubles up as your basic Video Conference camera and also acts as an Eye-Tracker to enhance your 3D experience with LG's Eye Tracking technology. The monitor is also fitted with the regular 2D to 3D conversion modules.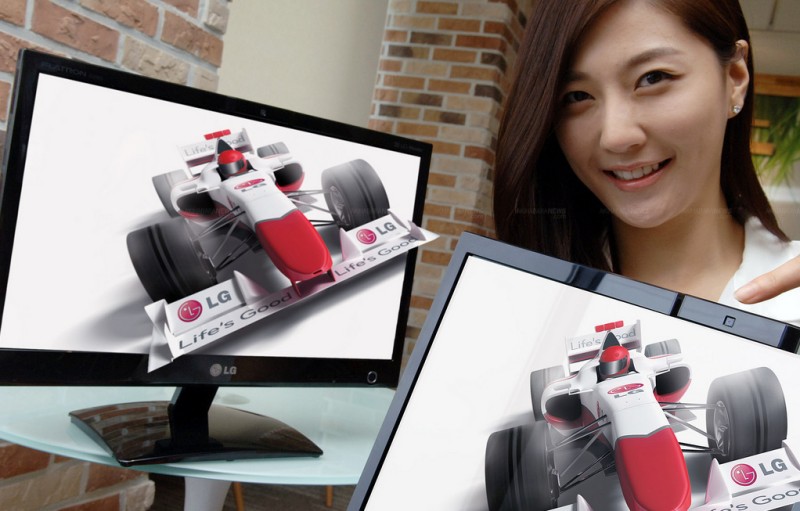 So how does this Eye-Tracking technology work?
By tracking your eyes in real-time, the monitor is able to fine-tune 3D images to assure you the best experience regardless of your position as well as avoiding any necessary fatigue and no additional glasses.
Price
The LG DX2000 3D monitor will be available shortly in Korea at a price of about US $1250 (approx. Rs. 55,000 in Indian Currency).
Thanks Daimou for the tip.