Nokia has finally launched an Youtube app for its Lumia phones after much speculation with the earlier Youtube app for Lumia phones developed by Microsoft. Google had asked Microsoft to take down its Youtube app (developed by MS) from the Windows Phone app stores as this youtube app for Lumia had removed ads from all the videos. Ads being primary revenue source for Youtube, Google obviously had to intervene.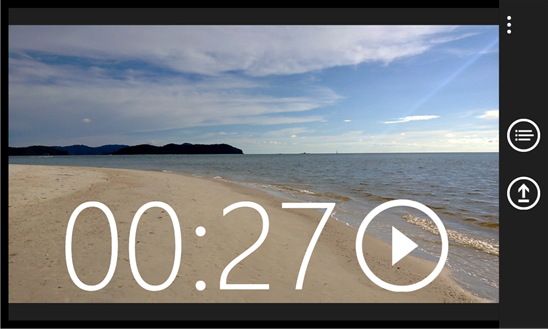 Well, Nokia has now launched another Youtube App for Lumia phones but this one has very limited support – you can only upload your captured videos to Youtube using this app and not view any Youtube videos. The app currently works well only with the Lumia 1020 phone.
As the description of the app on the Windows Phone app store says:
This app helps you to share your videos quickly and easily with your friends, and works for all videos shot on Nokia Lumia phones with Windows Phone 8. Simply select the video in the Photos app and share, or upload after capturing and trimming with the Nokia Video Trimmer through share option.
Download Youtube Upload App for Nokia Lumia→