US Based browser major Mozilla which is known to ship the popular Firefox browser has announced plans and possible availability soon of its $25 Mozilla Smartphones powered by the Firefox Mobile OS. The Smartphones will be manufactured by LG as well as Chinese telecom giant ZTE. This is as a part of Mozilla's aim to diversify its business and also foray into one of the biggest mobile markets in the world – India.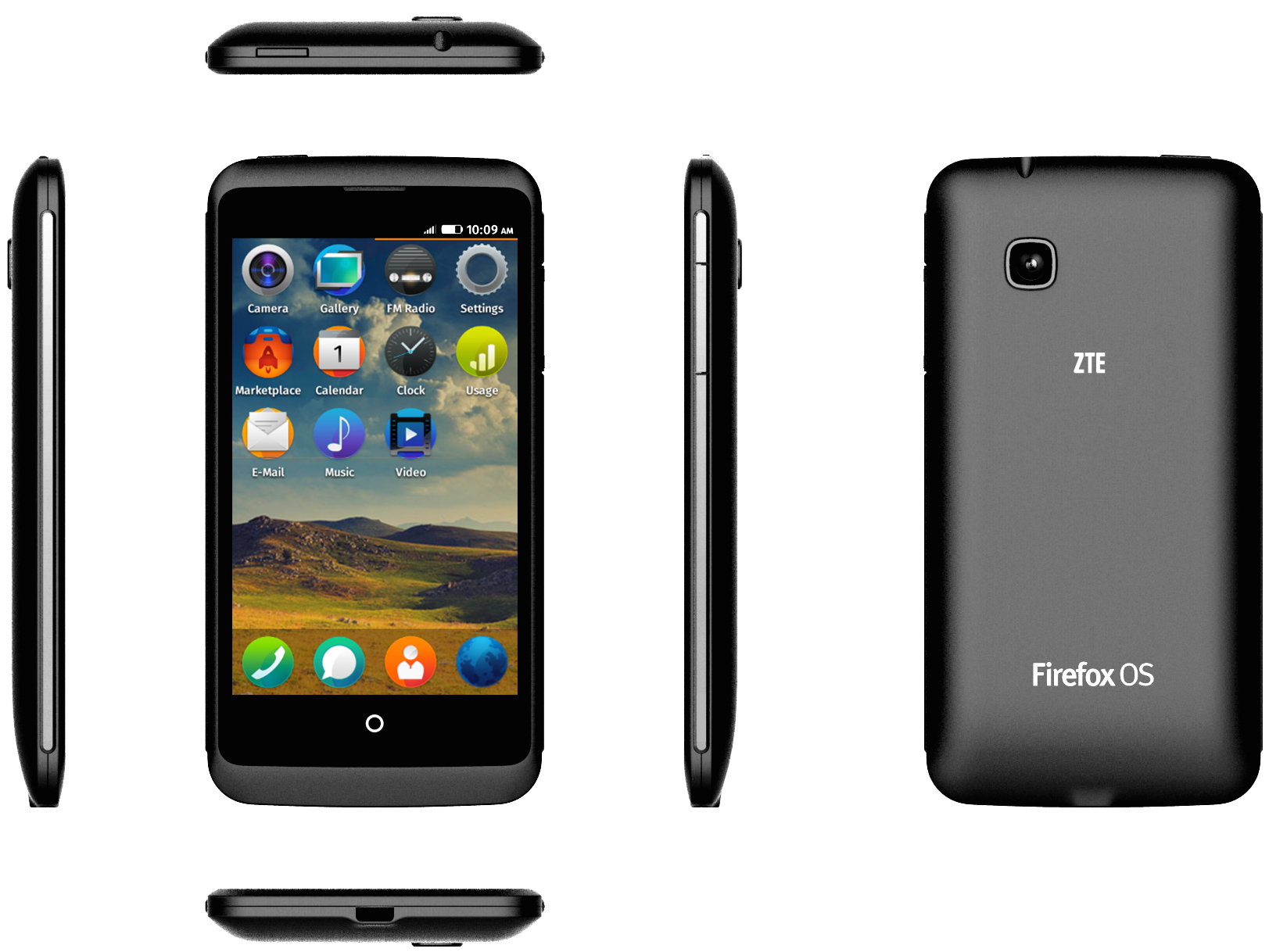 At $25 which is approx. Rs. 1500 in Indian currency, the Mozilla Phone will definitely beat any competition out there in terms of both price as well as specs (at least in theory). The specs of the phone include the following:
3 MP Camera
4-inch WXGA Screen
Firefox OS – Latest build
1.2GHz A7 dual-core processor based
The operating system Firefox OS is fairly new and is plagued with problems like unavailability of mobile applications owing to its fairly small user base as compared to the giant Android and Apple iOS.
Mozilla also plans to involve local sales distribution channels and low-cost mobile phone manufacturer in India – Micromax in order to help them ramp up sales of the Firefox Phone. With the Firefox OS already running on 1 million devices in european and latin american markets, it will be interesting to see how Indian consumers respond to this device.