Google's Nexus phones, occupy a special place in the midst of the numerous Android phones because of the pure Google experience and timely (read fast) updates. With the sales of Android tablets booming thanks to Amazon's Kindle Fire, it looks like we will see a Google branded tablet that provides a pure Google experience – like the Nexus phones – very soon.
Google's Executive Chairman Eric Schmidt has recently said that Google is planning to release a tablet. According to rumors, we will see the Google branded Android tablet withing the next six months. The tablet is expected to have a 7-inch and run pure Android 4 ICS, just like the Nexus phones.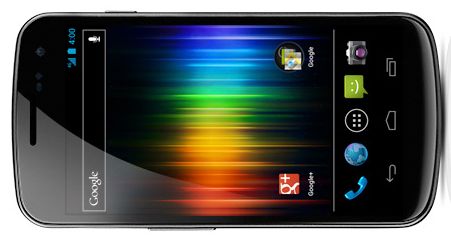 The real interesting part of this rumor is the price. It is rumored that Google will sell this tablet for less than $200 to compete with the Amazon Kindle Fire, not Apple's iPad. However, if the rumor is true, it can put a dent in Apple's iPad sales too just like the Kindle Fire did.
The only part of this rumor that is somewhat hard to believe is the price. At $199, Amazon is selling each Kindle Fire at a loss. But because of the tight integration the device has with the Amazon store, Amazon is able to recuperate the loss. It is difficult to see how Google can sell a good quality tablet at such price.
Nevertheless, if the popularity of the Nexus phones is any indication, if Google does release this tablet, it will be the tablet to get for all the Android lovers.
[source]