Some good news for people who are wishing to have an Apple tablet in the mid-range with respect to pricing. Highly awaited product this year, iPad3 is rumoured to release in two separate versions; one for the high-end and other in the mid-range segment, says Digitimes analysis.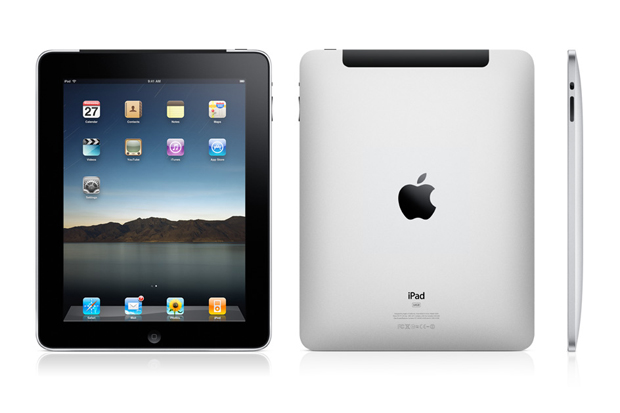 The analysts from digitimes research believe that the two models will feature A6 processor, which is expected to be a six-core SoC. Coming to the resolution offered, the high end will feature 2048*1536 pixels while the mid-tier model is expected to carry similar resolution used in iPad 1 and iPad 2, 1024*768.
After iPad3 arrives, Apple is planning to cut the price for ipad2 where customers can get their tablets of Wi-Fi models for$299, $349 or $399 at the most. The newer generation of tablets is going to feature IGZO display, which requires more powerful backlighting.
As we already saw the huge success of Amazon Kindle fire which has a 7-inch screen and coming with an Android operating system, Apple should think of aggressive price cuts to make itself count in the lower price range segment. The next gen tablets are said to have double the battery power than the existing ones making it more demanding. Reduce your prices Apple, People are waiting!