Mobile handset maker G'Five has slashed down the prices of its mobiles by 10-30% creating an element of surprise in the tech world. With the value of rupee going down day-by-day, the news from this mobile maker is definitely exciting news for people thinking of buying a new gadget in this New Year.
Earlier this year, we had told you about four new low-cost mobile phones which were launched by G'Five in the Multimedia and Gaming phones category.
One of the managing directors of the company mentioned that, though the decreasing rupee value will affect the company's margin; the China manufacturing giant is looking for high volume sales. He also mentioned that the company has reduced prices of every model, the lowest one which has a 1.8 MP camera and a music player being below Rs. 1,000 and the higher one being a projector phone which was previously around Rs 6,000 is now available only for Rs 4,500.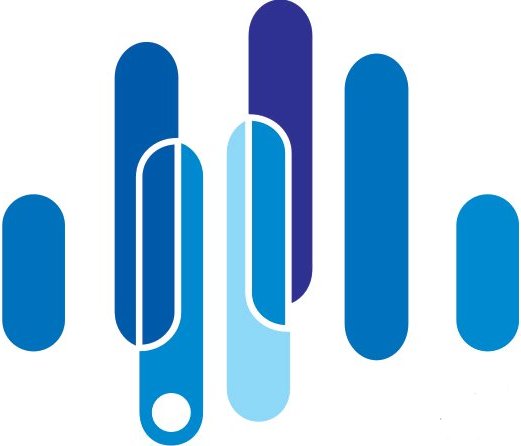 Explaining the reason, he mentioned that it is the correct time to make a gap between other companies too as they did not see any growth in the customer base during the past few months. He also expressed that affordability was their major concern and this would help in acquiring increased customer base gradually.
This step might yield good results for the company and only time can confirm this. For people worrying about prices, here you go!