This might be a record breaking stuff in tablet sales of Indian market! World's cheapest tablet, Aakash had 14 lakh orders in 14 days from the day online booking was started at Rs 2,500 per piece on Ncarry.com. This is definitely something the folks at Apple computers might have a hard time believing.
Datawind, a UK based vendor is ready to cater the unexpected demand and is ready to establish three new factories in Cochin, Noida and Hyderabad in the first half of 2012. Datawind currently has a factory at Hyderabad and its vendor, Quad makes the LCD panel for tablet.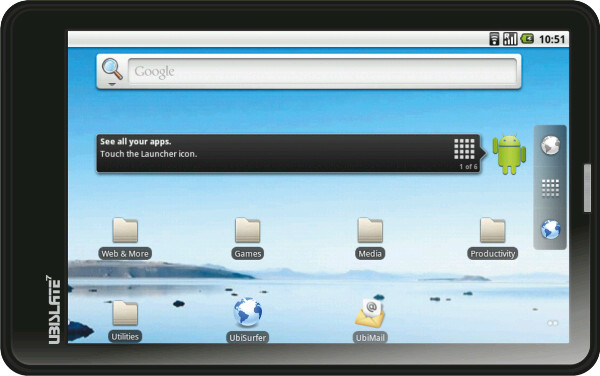 CEO from Datawind said that the response from users was simply unexpected and the company will be able to supply about 70,000-75,000 units per day once the factories are established by April. Bookings were open for 30,000 tablets on the website and they were purchased in a flash.
Also, pre-sales bookings for Aakash tablet were about 400,000 in number which surpassed entire tablet market of India which was 250,00-300,000 tablets till last year. The bookings crossed iPad tablets of all series.
Datawind also has plans of putting online the details of next version of Aakash, Aakash Ubislate-7 and make it available for buying. While the technical developments are pretty much less compared to the first one, it is beneficial in terms of internet connectivity.
Whatever, Aakash has definitely made history not only in its price but also in its booking by drawing people!