When Motorola's tablet Xoom was launched earlier this year in January, it had created a lot of hype in the gadget and tablets space because it was the first tablet PC powered by Google's Android Honeycomb – the Android version specifically made for tablets. But everyone was taken aback when Motorola announced that the tablet would sell for $1199! However, on a later date Motorola finally reduced the prices of Xoom – $799 for 3G and $600 for the Wi-Fi version.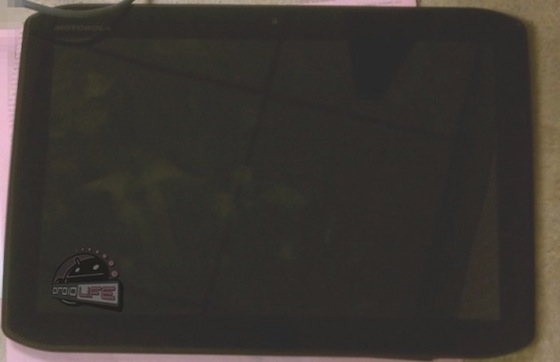 Well, that was Xoom. Now welcome Motorola Xoom 2! The second edition of Motorola Xoom definitely has some performance upgrade over it's first generation counterpart and looks a bit different as well. As you can see in the picture above, Xoom 2 has a tapered structure towards both it's ends.
Let's take a look at the initial set of specs of the new – Motorola Xoom 2:
1.2 GHx dual-core processor
Support for 1080p video recording
Optional Keyboard case and Stylus pen
Will have support for flash with Adobe Flash Player 11
Wireless Sync with Motorola apps
Support for Netflix streaming in HD
Talking about the price of Motorola Xoom 2, we expect it to be somewhere around US $950 – US $1000 (Rs. 40,000 to Rs. 45,000/- in Indian Currency approimately) keeping in mind the price episode of Motorola when it had launched it's Xoom tablet. Apart from that we cannot comment much about the price of the tablet as it is yet to be announced by Motorola first.
As far as launch dates are concerned, our gut feeling says that Xoom 2 would debut in January 2012 but again nothing can be said for sure.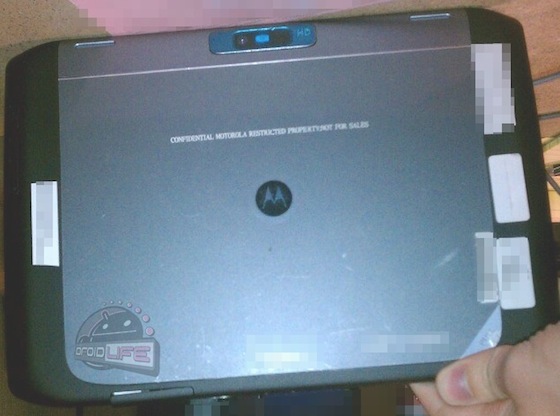 via ThisIsMyNext