After acquiring mobile devices company Motorola Mobility, Google is now looking forward to a new venture which might possibly be the business of providing users with cellular services. Yes, you have heard it right. Google might soon launch cellular services in Spain in association with existing cellular operators like Movistar, Orange & Vodafone.
We can not confirm if this is actually true unless we hear something from Google in the first place. Whatever be it, the idea of Google of Google having a cellular network sounds pretty interesting as now they already have their own device manufacturing unit in terms of Motorola Mobility, own operating system in terms of Android and having their own cellular network to power the cellular service will only bring Google more control over users' mobile / cellular activities!
Update: Spanish site Xatakandroid claims that these images are probably fake and have been made by a group in order to create rumors in the media.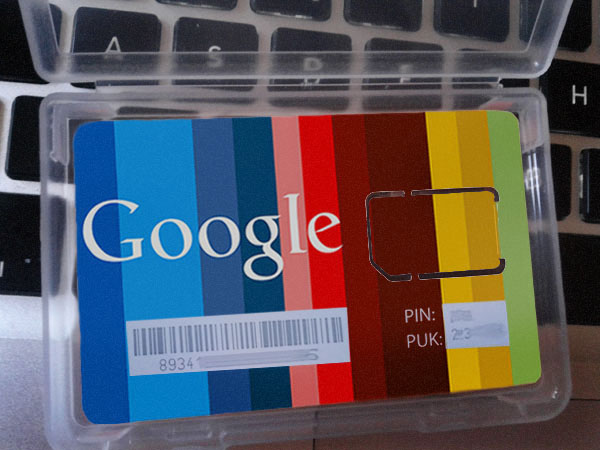 A number of people associated with Google (including engineers and co-workers) have received a starter pack which has a Nexus S testing sim-card with other documentation. Each sim-card is associated with various operators such as Orange and Vodafone and this gives us a feeling that Google has plans of becoming a Mobile Virtual Network Operator (MVNO).
A MVNO does not have its own infrastructure but uses the infrastructure laid by other operators to run its telecom operations. Google already has a massive infrastructure around it's Google Voice product which lets users make free calls to each other within US. Shown below is the package which contained the Google SIM card.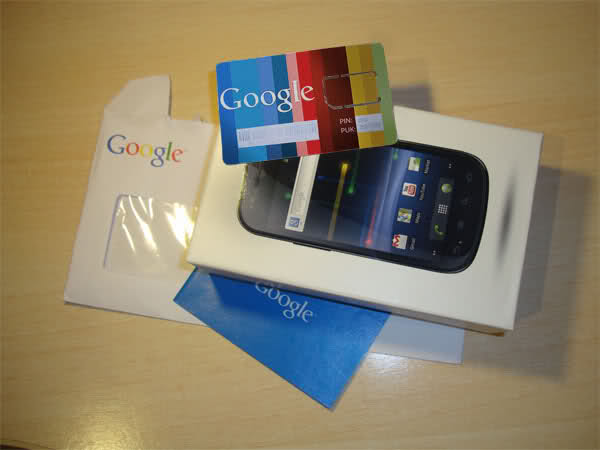 via AndroidOS, Source elotrolado