Belkin India, a leading provider of interconnectivity solutions across all kinds of electronic services launched wide range of routers with some great benefits to the next generation. N750 Dual band, N600 Dual Band, N300 and N150 were the models which include wireless technology and also modem routers.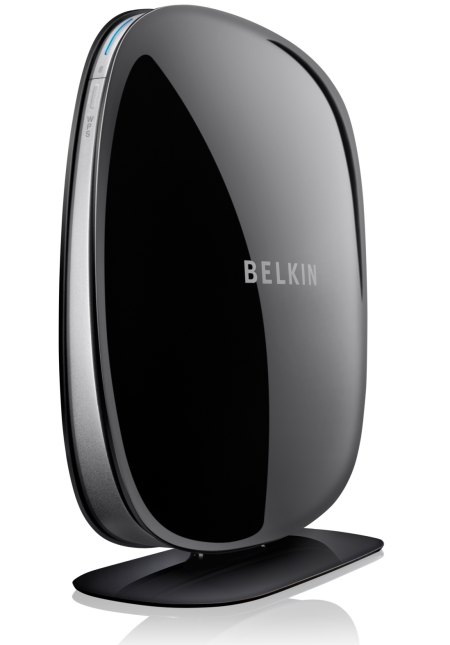 Looks of the gadgets seem pretty refreshing and it promises to give faster and stronger wireless coverage for the next generation. Some multi-beam antennas present improve the coverage distance which is a challenge for any router, especially the wireless ones'. Apple shape of the model ensures that the internal MultiBeam antennas provide improved coverage in all directions which is very much in contrast to the existing models of routers.
These routers also include high powered amplifiers to add more horsepower and drive the wireless signal further. The Tolly Group, an independent testing organization has found that these amazing devices averaged 68percent performance improvement across all tested products, which are leading home networking brands.
They promise to deliver higher speeds even for distance greater than 60 feet which means, the facility to connect multiple rooms in the best way possible. For pricing, N150 comes with a price of $25, which is about Rs.1, 300 and on the higher end, N750 model at $95 which nears a value of Rs.5,000.