The CEO of one of the gadget making giants, Foxconn, has made some kind of "uncomfortable" (I should say) comments on his own employees according to a source. Terry Gou, the chief has come into light following a presentation at Taipei Zoo.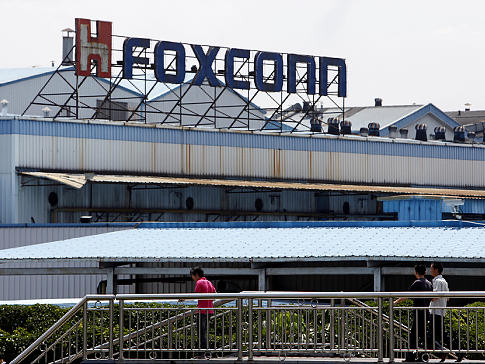 In his very own words, he said "Foxconn has a workforce of over one million worldwide and as human beings are also animals, to manage one million animals gives me a headache." The comments were a reply for the superintendent Chin's talk on feeding and taking care of his charges. It conveyed the meaning in a way that Gou has appointed Chin to help Foxconn executives learn how to manage large organisations.
We do not know if he really intended to showcase such feeling; but the outcome would be quite dangerous too. Employees must be kind enough though not to sue him somewhere; Gou must be thinking of the same now I guess.
It is really important to manage such issues within the organisation given the reputation company has in the tech world. But, isn't it a blunder that CEO of top notch company slipped his mouth in a public gathering? Terrible must say though such things go on happening in many places.
Excerpt