Yet another Android phone from LG was leaked on one of the LG Partner Portals which will supposedly run on the 3G/LTE network of MetroPCS. The phone is called LG Esteem and will be sold by MetroPCS for $349 (Rs. 17,500/- approx in Indian Currency)with a mail-in-rebate of $100. Although, it is powered by Android 2.3 Gingerbread but the phone does not look very impressive with it's low 512MB RAM specs.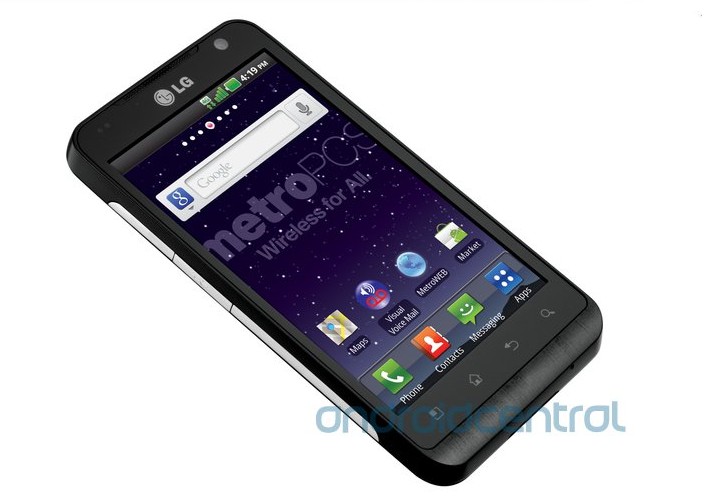 Here are the detailed specs and features of the LG Esteem mobile phone:
1GHz Snapdragon processor
512MB RAM (this could have been a bit more, something around 768MB +)
5 Megapixel camera with support for 720p video recording and a 1.3MP front facing camera for video calling
Made for CDMA/LTE networks
Runs on Android 2.3 Gingerbread and has the latest version of LG's Optimus UI.
There has been no words from LG about this handset regarding the launch dates and expected availability. We will update you surely once we come to know about some more details.
More pictures at Android Central