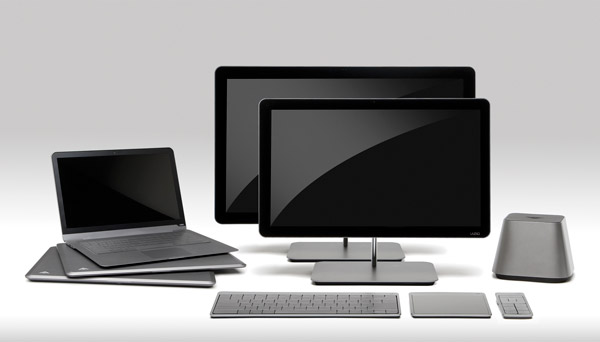 Vizio, the company which is known for its TVs, is making an entrance into the PC business by introducing a line of Laptops and all-in-one PCs whose designs are probably unrivaled in the PC industry.
Vizio is releasing five new products this spring:
24-inch all-in-one PC
27-inch all-in-one PC
14-inch thin+light laptop
15.6-inch thin+light laptop
15.6-inch regular laptop
They will demo these new products at the CES. The specs of these products are not yet known but Microsoft is said to have played an important part in the production of these systems by providing optimized clean system images of Windows 7, which will be free from unnecessary pre-installed software.
What immediately sets Vizio's line of products apart from the rest, such as those from Dell, HP etc., is its minimal design which kind of approaches Apple's design philosophy. Here are some more photos: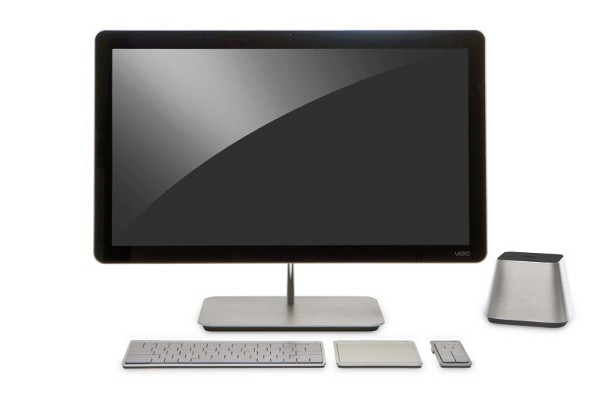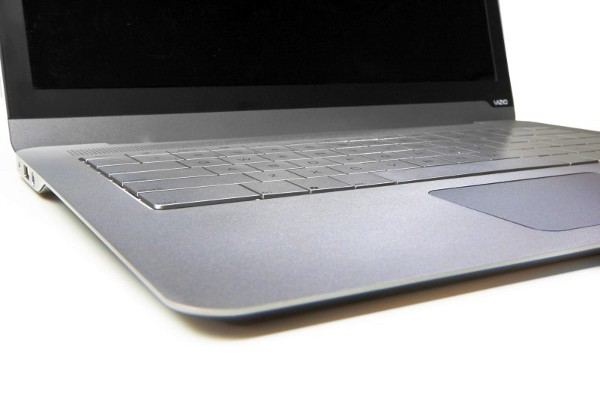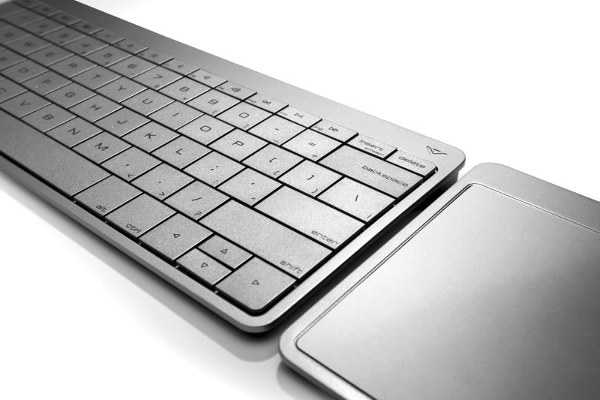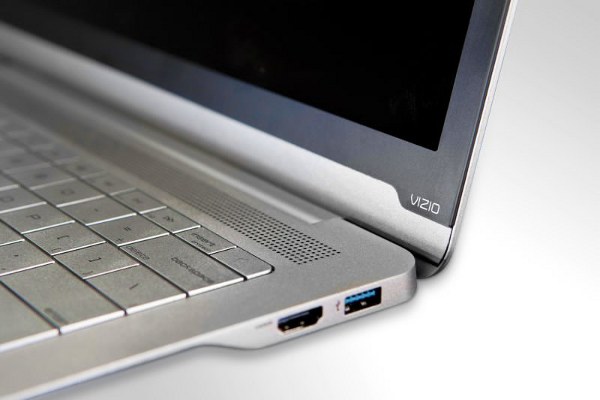 via: Engadget