ASUS has launched the ASUS GTX 680 graphics card in India. The GTX 680 graphics card is powered by the 28nm GPU technology based on NVIDIA's "Kepler" platform. The card is powerful and offers efficient performance and is ready for next generation 4K gaming and multimedia with 1536 CUDA cores.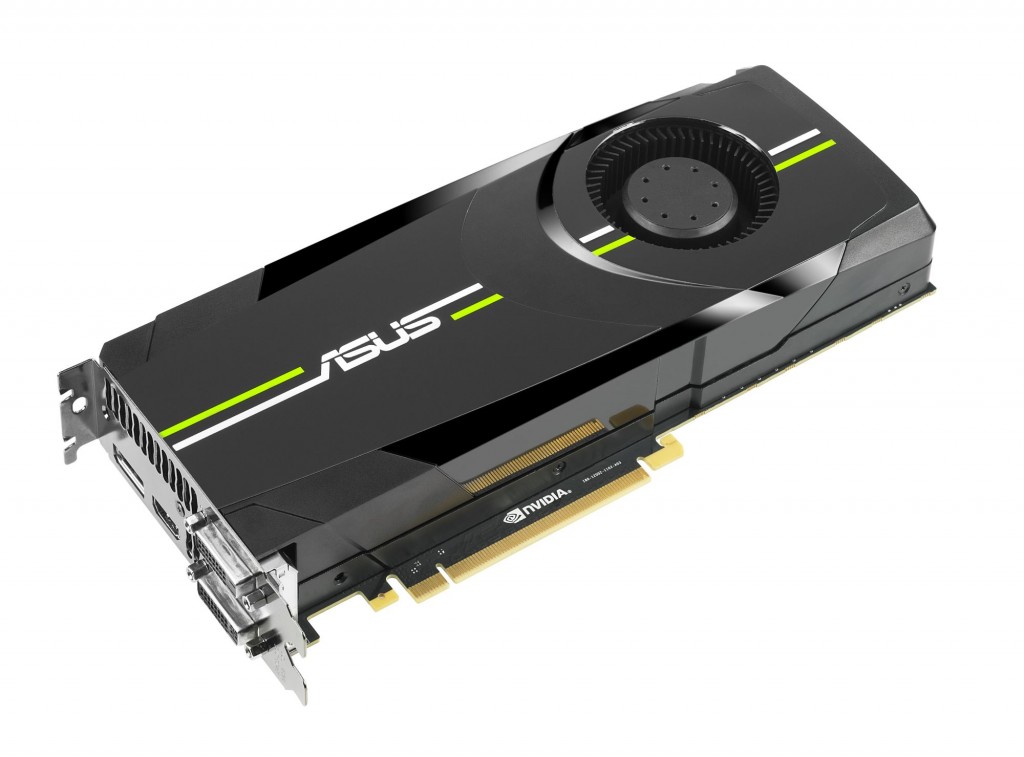 We had recently told you about Nvidia's plans of taking the Kepler GPU to Mobile Devices like high end smartphones and tablets. This will really take gaming to an all new level.
The Asus GTX 680 features NVIDIA GPU Boost instant core frequency modulation between 1006MHz and 1058MHz. The overclocking and overvolting is further improved with the exclusive ASUS GPU Tweak via its intuitive interface, giving gamers real-time access to hardware resource.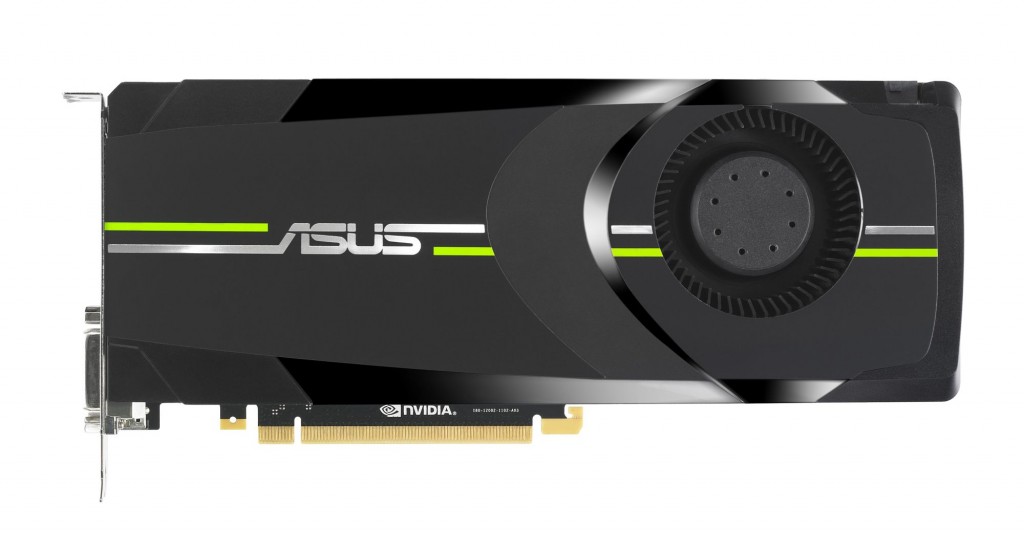 NVIDIA Adaptive Vertical Sync intelligently manages vsync in games for smoother performance, while enhanced single-GPU NVIDIA 3D Vision stereoscopic visuals are achieved in hundreds of games.
The GTX 680 Graphics Card is priced at Rs. 46,000/- (USD 1000 Approx) and is worth all the penny you spend on it.
More Pictures – ASUS GTX 680 Graphics Card – Input / Output view