Looks like the iPad 3 launch which we told you about a couple of days back is not happening. Instead, Apple is planning to introduce an extension to the iPad 2 and will call it the iPad 2+ (iPad 2 Plus).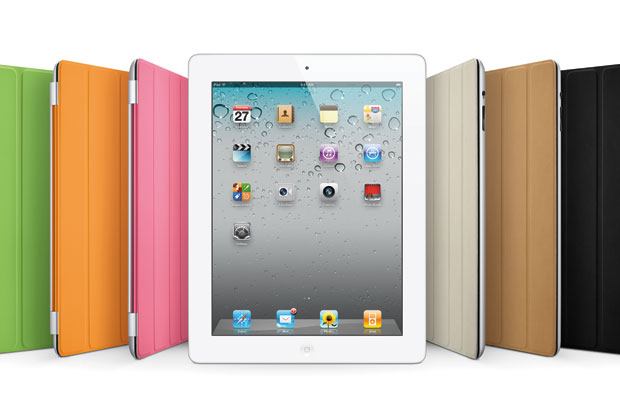 This comes straight from an analyst with FBR Capital Markets who claims that Apple is in the lookout for tablet panels whose screens have a resolution in the range of 250 to 300 pixels per inch (ppi). The current version of iPad 2 has a screen which counts to only a resolution of 132 ppi.
He goes on to say that the supply chains have given a faint indication of the fact that that Apple might introduce an 'iPad 2 Plus' device as the company has been gathering quotes from various suppliers for components of this new tablet device.
A tablet with such a high screen resolution (250 ppi) will definitely put Apple's iPad ahead of it's competitors. We will keep you updated as we receive more details about the iPad 2 plus. Watch out for this space!
Thanks Eric for the tip