Plantronics has launched two new products that aim to make business communication even simpler for users. These are the Voyager PRO Bluetooth headset system and Calisto 825 multi-device speakerphone.
Voyager PRO Bluetooth headset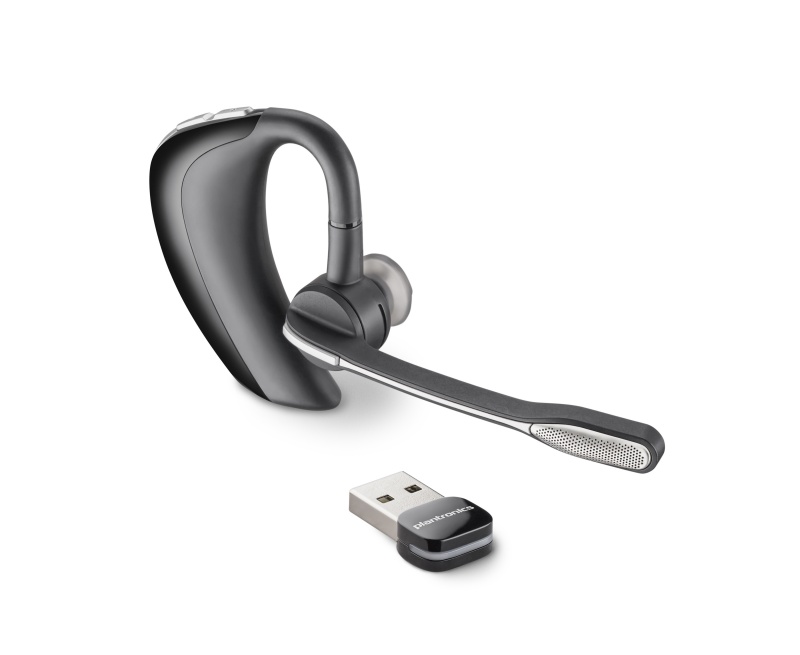 The dual-microphone noise-canceling technology of the Plantronics Voyager PRO Bluetooth headset cuts up to 80% of any background noise and provides very clear calls so even if you are in the car or on the street, you will sound like you are in the office.
The behind-the-ear wearing style provides a balanced, lightweight design for long call wearing comfort and with up to six hours talk time and audio battery recharge alerts.
The Voyager PRO Bluetooth headset is priced at Rs. 8,000/-
Calisto 825 Speakerphone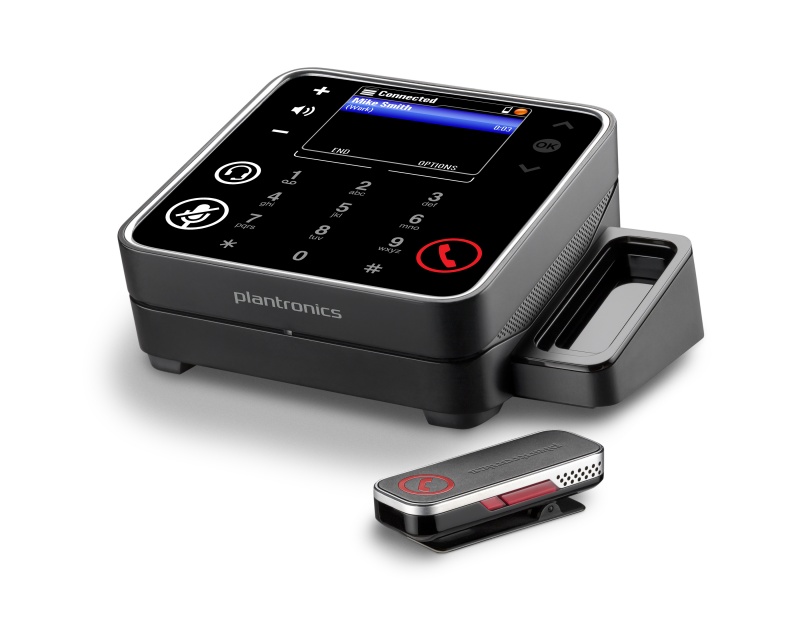 Calisto 825 is the first speakerphone from Plantronics that combines multi-device hands-free connectivity with intuitive visual call management. This device can be used with various softwares such as the  Microsoft Office Communicator and LyncTM.
The device has a wireless microphone that provides a good speakerphone audio and manages calls between a PC and a mobile phone with intuitive visual display.
The Calisto 825 retails at Rs. 10,000/-