Apple has created a sort of new record with its 3rd generation iPad which was launched recently on March 16. Within just 3 days of its launch, Apple has sold more than 3 Million units of the 3rd generation iPad. This new iPad has some stunning features such as Apple's faster A5X chip and the new Retina display.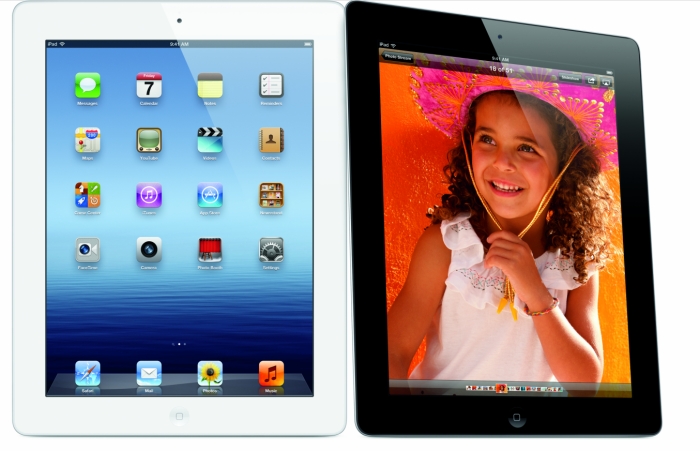 According to Apple's senior vice president, Phillip Schiller, the new iPad is a blockbuster and with 3 million units sold within 3 days, i is the strongest iPad launch yet. He also added that customers are loving the incredible new features of iPad, including the stunning Retina display. Apple is launching the new iPad in even more geographies later this week.
Apple has already slashed the prices of the 2nd generation iPad after the launch of the new iPad. This should again drive the sales up for Apple iPads which is again a win-win situation for the company.