Sadly for the iPad lovers in India, iPad3 will not be released before the end of March. As we already reported in the previous article, iPad 3 will be available in US, Australia, Canada, France, Germany, Hong Kong, Japan, Puerto Rico, Singapore, Switzerland, UK and the US Virgin Islands from March 16th and in 24 more countries by the end of this month.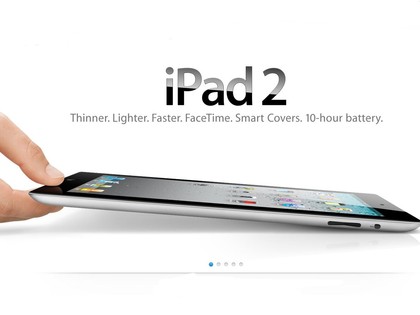 Good news for others is the price cut for iPad 2 models. 16 GB Wi-Fi model will be available at Rs. 24,500 which was previously Rs. 29,500 and 16 GB Wi-Fi+3G will be available at Rs. 32,900 from the price of Rs. 36,900.
 We do not know when the iPad 3 will be available in India but counting on the previous Apple releases, the tablet should be in India 6 weeks from now. If you are in thoughts of going for the new gadget, it is worth waiting I must say; not only the specifications are improved, you can also be the proud owner of an upgraded tablet.
However, we will be updating you time to time about the release and exact prices of different models of iPad 3.