Intel has launched it's new range of Atom processors, the N570. A couple of days back we had told you Microsoft asked Intel to build 16-Core ATOM Processor Chips For Servers owing to their low power consumption. Looking at the specs of the new N570 series of Intel Atom processors it seems that Intel will soon be launching Atom chips meant for Servers.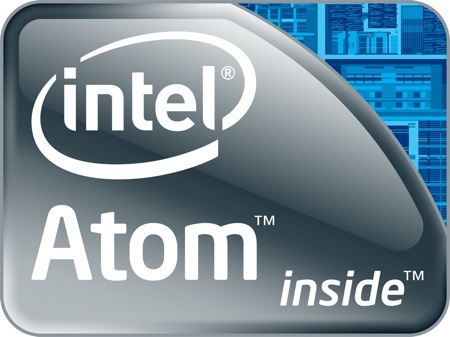 Here are a few salient features of the N570 series of Intel Atom processors:
Dual – Core processor, supporting four threads
Supports DDR3 RAM (667 MHz Frequency)
Great battery life as single-core Intel Atom processors.
Runs at 1.66 GHz (Clock Speed)
8.5W TDP  (which represents the maximum amount of power the cooling system in a computer is required to dissipate)
Has the same compact form factor as it's earlier counterparts.
Netbooks from ASUS, Lenovo and Samsung powered by this Dual-core Intel Atom processor N570 are on display this week at CeBIT  and will begin shipping in March 2011.
Source Intel News Room, Via Netbooknews