Datacenters are one of the biggest consumers of power sources nowadays. The huge power consumption is attributed to the large  number of servers in these datacenters running on highly capable processors, which consume a lot of power to run. However, replacing them with processors having low power consumption can bring down the overall power consumption of a datacenter substantially.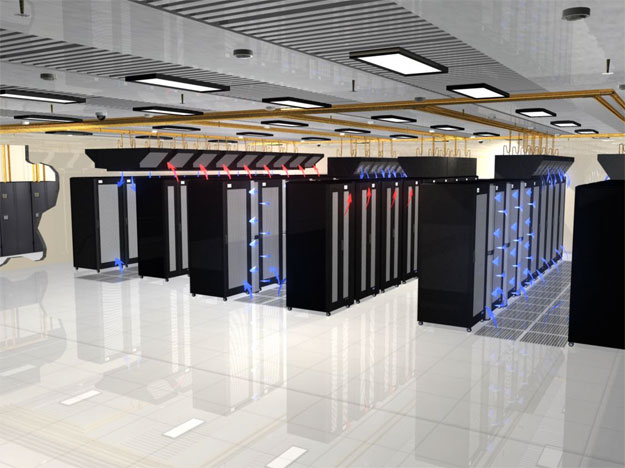 Microsoft also has huge data centers that powers it's high traffic web applications such as Bing search, Hotmail and Windows Live Messenger and other business specific applications such as Sharepoint and Exchange and has to deal with plaguing issues of power consumption at these Datacenters. One way to get rid of this problem is to use servers based on small, low-power chip designs such as Intel's Atom and AMD's Bobcat.
Taking all these above facts into consideration, Microsoft has asked Intel to build a 16-core version of the Intel Atom chip in order to be used in servers. These small chips consume less power as they were designed for use mobile computers such as netbooks. These Atom chips are more energy-efficient as compared to Intel's powerful Xeon chips which are specially built for servers. Computer / Server vendors like Dell have already started selling servers that use Via's Nano Processor which is a low power chip.
According to Dileep Bhandarkar, a distinguished engineer with Microsoft's Global Foundation Services:
The processors should also use a more integrated, system-on-chip design. When you look at these tiny cores, another way of making them work in a very efficient way is [not to] surround them with a whole bunch of south bridges and network controllers. … Essentially, the tiny cores and systems-on-chip should go together.
via Computerworld, Image Courtesy