If you are not happy with the 4G WiMax signal strength that you get on your Samsung Epic 4G mobile handset then here is a quick tip for you. And just in case you are already okay with the network strength you have been receiving on your device, then this tweak may help you give a boost to your Samsung Epic 4G's signal strength.
XDA Forums user gokuman56 has a guide that can improve both the quality of the signal that you obtain from the towers and also, the time it takes to re-connect if the connection was to get lost on your Samsung Epic 4G device just by changing a few parameters in the WiMax programming section of the phone.
Step 1: You will require your MSL code, which can be obtained from your service provider.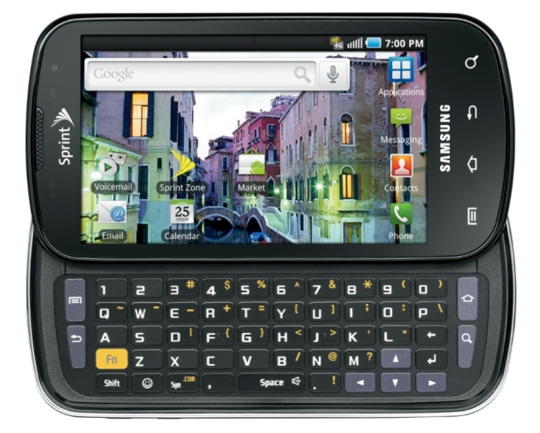 Step 2: Now dial ##3282# on your phone.
Step 3: On the menu that opens, click WiMAX and enter the MSL code. Also make sure that the 4G radio is turned ON.
Step 4: Next, go to extensions and Hold EntryRX and Write Extension

Step 5: Now comes an important step – Change the Value to -110 or the lowest value  corresponding to the weakest signal required  for the phone to connect.

Step 6: Finally, change EntryCINR to 0004
You are done. But after this if you find that the Radio is taking a long time to reconnect once you loose your 4G signal, then do the following:
Change the value of Scan Retries to 00015
Change the value of  Scan attempt timeout to 0002
via XDA-Forums