BlackBerry Playbook is RIM's attempt at getting into the Tablet race. RIM had initially kept the launch date of the BlackBerry Playbook at April 10 but it has now changed or rather has been pre-poned which we suspect is a result of the launch of iPad 2 amidst all hype and show.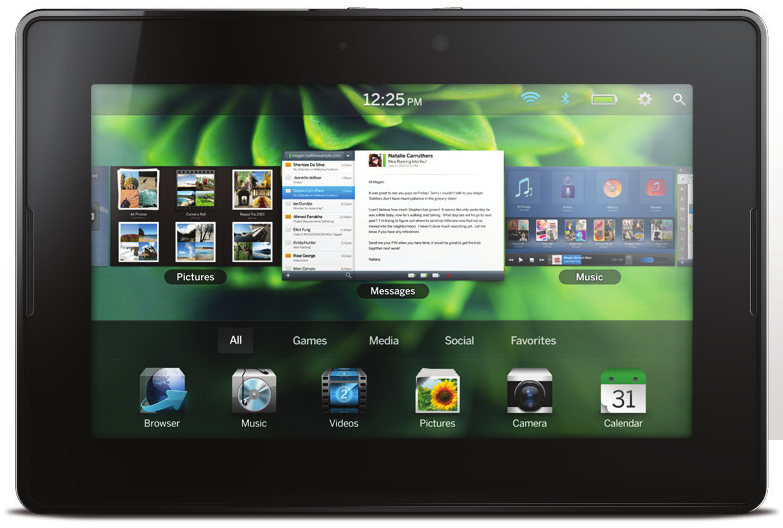 RIM says that the Playbook will be launched before the Q1 of 2011 which happens to be the current month, March. So we are hoping that the Playbook will make it to the market before the end of March.
Consumers in India may have to wait for some more time after the US launch, before the Playbook makes it's way here. The Playbook is priced at US $399 for the 8GB version, US $499 for 16GB and US $599 for the 32GB version. Click here for detailed specs about the BlackBerry Playbook.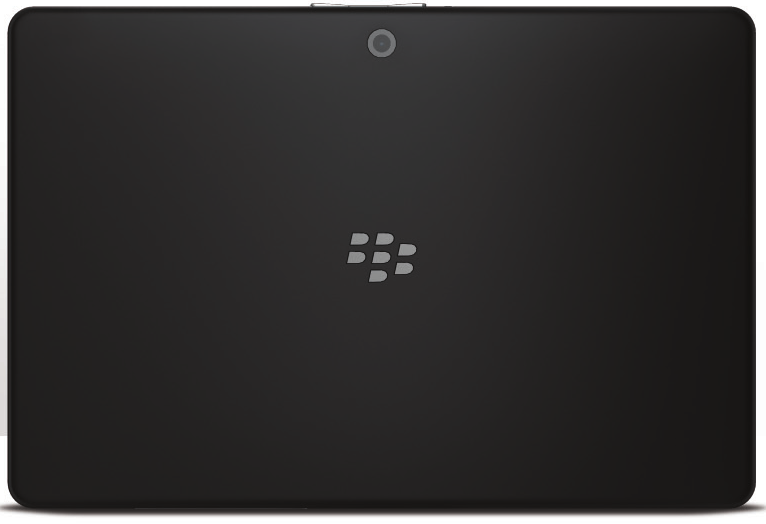 via UberGizmo