Don't get surprised by the name! ASUS has changed its Eee transformer pad to 'Asus transformer Pad Prime.' This is the first tablet to be equipped with the quad-core processor and the tablet will be shipped with a keyboard dock and can be available at a lower price without the dock too.
As mentioned, ASUS has changed the name of its series of tablets; the device will be out with Android 3.2 Honeycomb version of Android. You will have an up-gradation to Ice Cream Sandwich soon and the company has promised for it.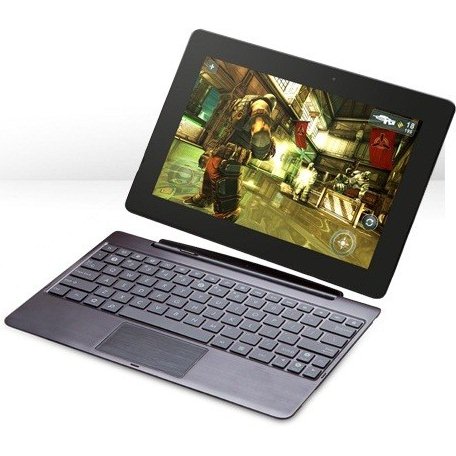 Initially, the model will be out with 64 GB capacity and 32 GB model might be available soon. Coming to the specifications, the gadget will feature an NVidia Tegra 3 quad-core processor with frequency of 1.3 GHz, 1 GB RAM and an 8 Megapixels camera present will give ultimate clarity for images and 1.2 Megapixels camera in the front-end helps for video chat too.
We have already told you on earlier occasions that the Asus Transformer Pad Prime tablet has a full HD display among other powerful features.
The slate will be of 10.1-inch size with super IPS+ 1280*800 pixels resolution and Gorilla Glass coating. Price of the gadget will be Rs. 49,999/- and is definitely on the higher end. If you are interested, it is going to be available soon!