Xiaomi has now entered the wearables space with the launch of an all new fitness band that doubles up as a sleep tracker as well. The device is called Mi-Band and its naming goes in line with Xiaomi's other offerings such as the Mi 4 and the Mi 3 smartphones and the MIUI user interface.
The Xiaomi Mi-Band is priced at just US $13 (Approx. Rs, 750 in Indian currency) which is very very low comparing it to the fitness bands currently available in the market all of which cost way above US $100. Value for money is Xiaomi's USP clearly – do you remember the $11 Mobile power-bank from Xiaomi?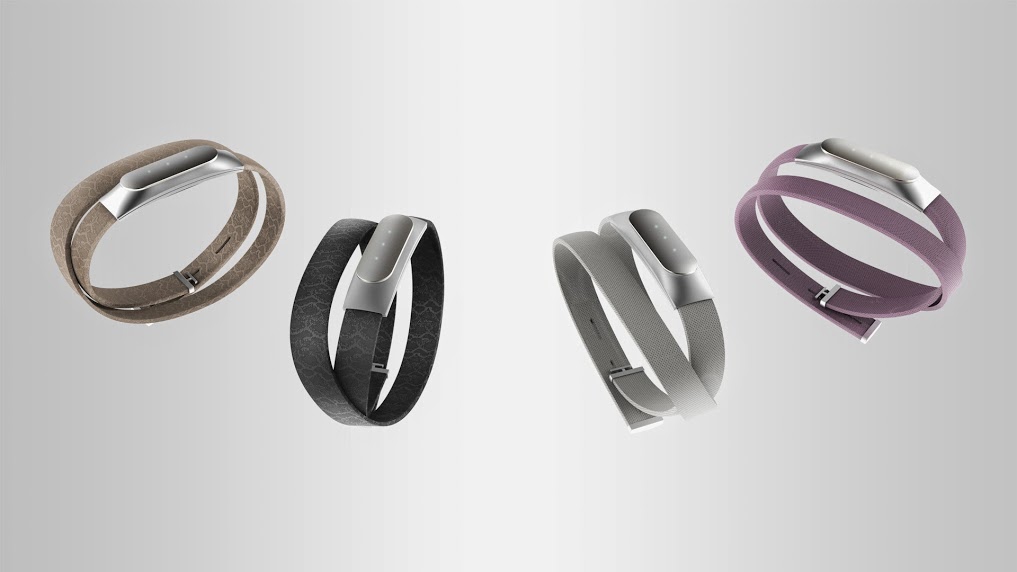 Xiaomi Mi-Band Specs
The device acts as both your fitness monitor and sleep tracker. It can pair with any Xiaomi smartphone and can be controlled using the app. Since MIUI interface is based on Android, we are guessing that the MiBand will work with any Android smartphone out there.
It has a vibrating smart sleep alarm which means you need not set the alarm specifically. The MiBand will automatically wake you up by vibrating based on your sleep habits and nap duration.
You can use the Mi-Band to unlock your phone which is great as you are not required to type the password everytime you try to login to your phone.
It has a IP67 water resistance rating making it a good waterproof device!
Available in a variety of colours such as bright Red, yellow, blue, black. You can also use any custom band of your choice.