Samsung has been working on this new virtual reality glasses called the Samsung Gear VR which happens to be Samsung's version of the Oculus Rift (Virtual Reality headset that got acquired by Facebook amidst much public outcry on Kickstarter). Companies like Lenovo and Google have been trying their luck with various similar wearables like the Lenovo eyegear and Google Glass.
According to a leaked news info, the gear VR will be a low cost alternative to the Oculus Rift as it is not a standalone virtual reality device. Its a mere spectacle unit that connects to a Samsung mobile phone in order to provide the virtual reality effects – something similar to the Google Cardboard VR but tad better than it. It is also being said that the Samsung VR will be developed by none other than Oculus Rift itself.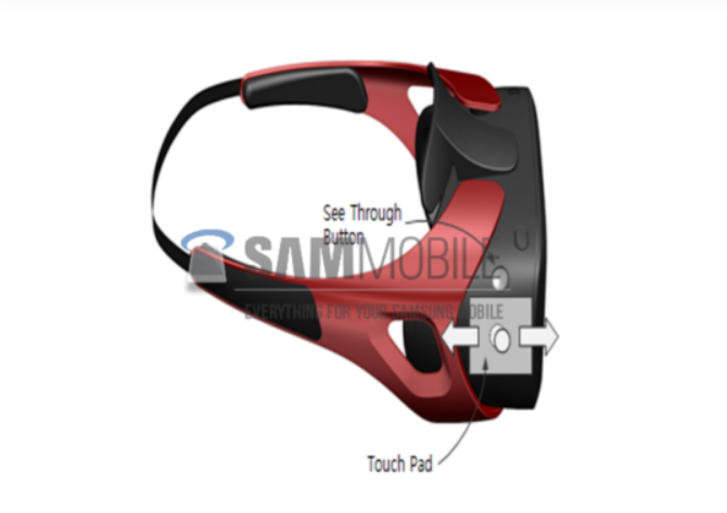 The gear VR will actually use the connected phone's processing capabilities in order to provide the virtual reality effects which means the device in itself will be a very low cost one. This device can be used to power a lot of applications such as Virtual Reality games, movies and much more.